Crypto community predicts 70% growth of Polkadot by the end of September
1231 users took part in the survey of CoinMarketCap, an aggregator of digital asset market data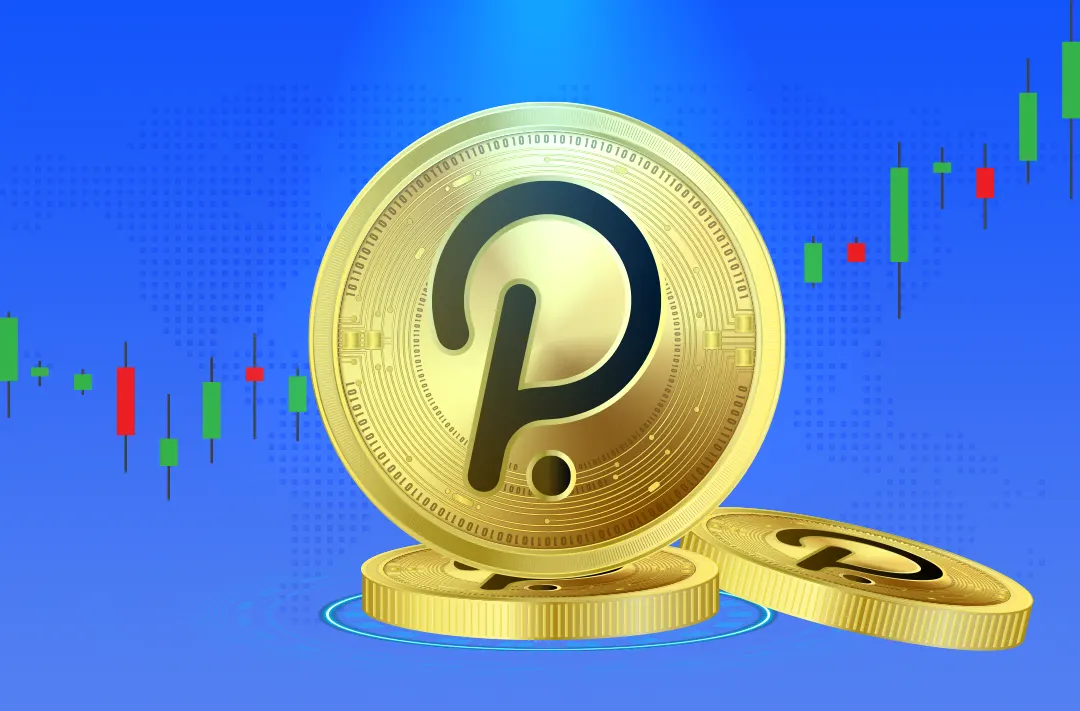 01.09.2022 - 14:45
173
2 min
0
What's new? The crypto community has predicted that Polkadot (DOT) will trade at an average price of $11,81 by the end of September 2022. The prediction is based on a survey of 1231 users of crypto market data aggregator CoinMarketCap, in which participants used the "price estimate" feature. The asset is now about 69% below its estimated price. One of the triggers for DOT's rise could be developments aimed at making the network more efficient. As of September 1, 13:10 UTC, the asset is trading at $7,02, having lost 2,05% overnight, according to Binance.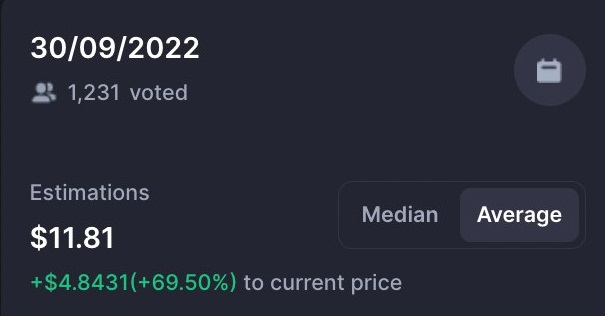 How active are DOT developers? According to Santiment, Polkadot was the second most active blockchain developer in 30 days, from July 23 to August 23. During that period, 400 new projects appeared on the network. The Polkadot team recently announced the deployment of a new parachain in partnership with blockchain company ParityTech. If the parachain proves successful, the Polkadot community will be able to govern without having to wait a long time for approval from outside parties.
The bullish investor sentiment may indicate that there is increased interest in DOT. The momentum around the asset has not been dampened by the recent hack that affected Acala's DeFi platform, Polkadot's parachain. Hackers stole about 1,3 billion tokens, and the Acala Dollar (aUSD) stablecoin lost its peg to the dollar, collapsing 95%. As of September 1 at 13:10 UTC, aUSD is trading at $0,99, having gained 47,8% overnight, according to CoinGecko.