Crypto exchange Hotbit suspends its operations
The decision is related to a criminal case against a former employee of the platform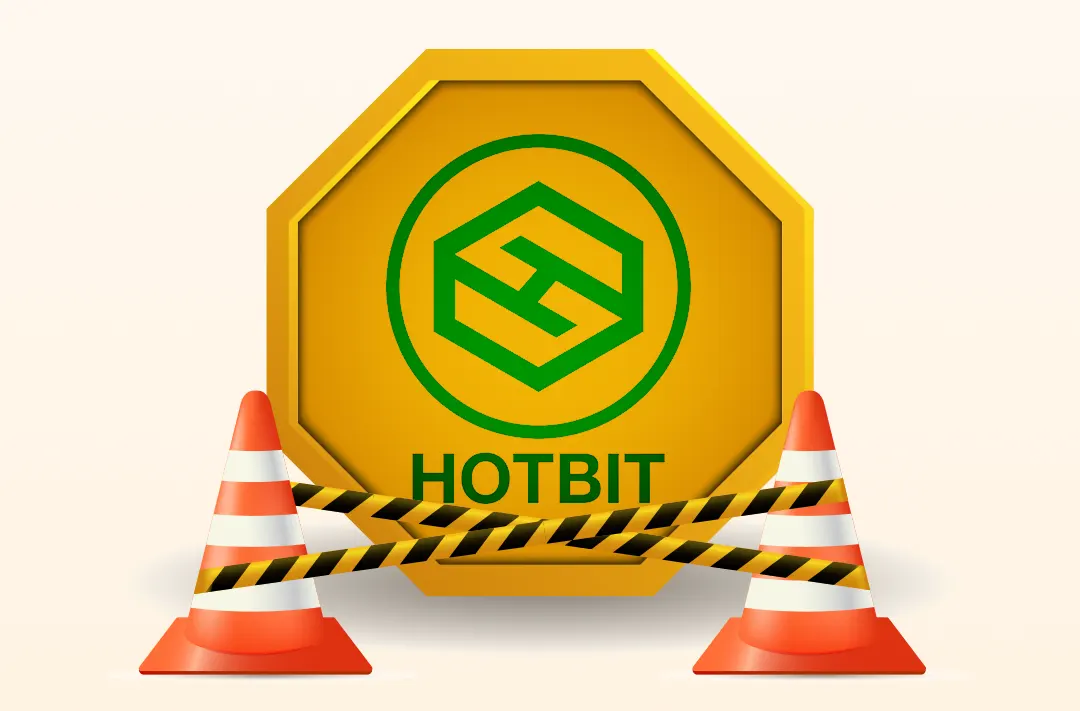 11.08.2022 - 07:30
230
2 min
0
What's new? On August 10, cryptocurrency exchange Hotbit reported the suspension of site maintenance. Deposit, trading, withdrawal, and funding functions on the platform have become unavailable since the publication. The exchange team stressed that the timing of the platform's resumption could not yet be determined.
Announcement on the exchange's website
Cryptocurrency exchange Hotbit was founded in January 2018. More than 7 million people from 210 countries are registered on the platform. As of August 11, 07:10 UTC, the exchange's native token, Hotbit Token (HTB), is trading at $0,02 (+6,99% per day). Daily trading volumes on the platform exceed $350 million.
What is the reason for the suspension? Hotbit reported that an ex-employee of the exchange, who left his post in April 2022, is suspected of violating criminal laws. He was involved in a project that went against Hotbit's internal principles. At the moment, senior managers of the platform have been brought by law enforcement authorities to court proceedings, and they are also assisting in the investigation. As part of it, some of Hotbit's funds have been frozen, making it impossible to continue operating normally.
The exchange team stressed that it was not involved in any illegal activities and continues to cooperate with the investigation, including working to unlock frozen assets. The results of the investigation will be announced later.
Hotbit reported that due to the suspension of operations, unfilled open user orders have been canceled until operations resume in order to prevent losses due to market fluctuations. In addition, all leveraged ETF (exchange-traded funds) positions have been forcibly liquidated. The changes did not affect the distribution of investment income. The compensation plan will be provided after the resumption of operation. It is noted that users' assets are safe, and the support service continues to operate.
Announcement on the Treatment of User's Assets
Earlier, crypto platform Hodlnaut suspended withdrawals and deposits, token swaps, as well as withdrew its license application from the Monetary Authority of Singapore (MAS). According to the platform, the freeze of funds is necessary to stabilize liquidity and preserve assets.