​Crypto funds recorded the largest inflow of funds for three months
Such data is contained in the weekly analytical report of CoinShares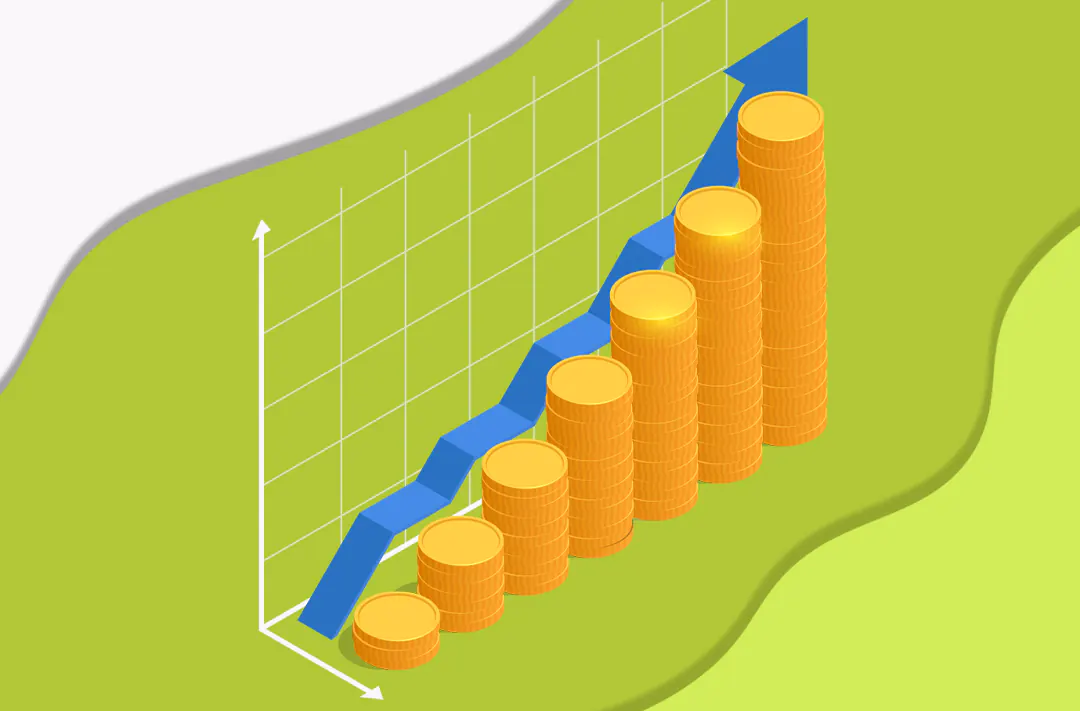 29.03.2022 - 10:00
75
1 min
0
What's new? A weekly inflow of funds to institutional funds amounted to $193 million. More than half of these funds came from bitcoin investments. This data is provided in the Digital Asset Funds Flows report from the analytical company CoinShares.
The full version of the report
What other information is contained in the report? The analysts at CoinShares have recorded maximum values of the institutional investment inflows into cryptocurrencies over the past three months. The last time the level of investment was close to the current levels was only in early December with a figure of $184 million. 76% ($147 million) came from the European region. The analysts attribute this to the fact that the EU authorities have not approved the bill to ban PoW mining.
How were the investments distributed? $98 million (50,77% of the total inflow) on the part of institutional investors was directed in BTC, the second place was taken by the Solana cryptocurrency with a figure of $87 million (45,07%). Solana-based funds represent 36% of all assets managed by institutional companies, which is the largest indicator among altcoins after Ethereum. Last week, the inflow of funds into ETH-based funds amounted to $10,2 million (5,28%).