Crypto investors sued NASCAR for promoting a scam token
The plaintiffs claim that the creators of the LGB token used a pump-and-dump scheme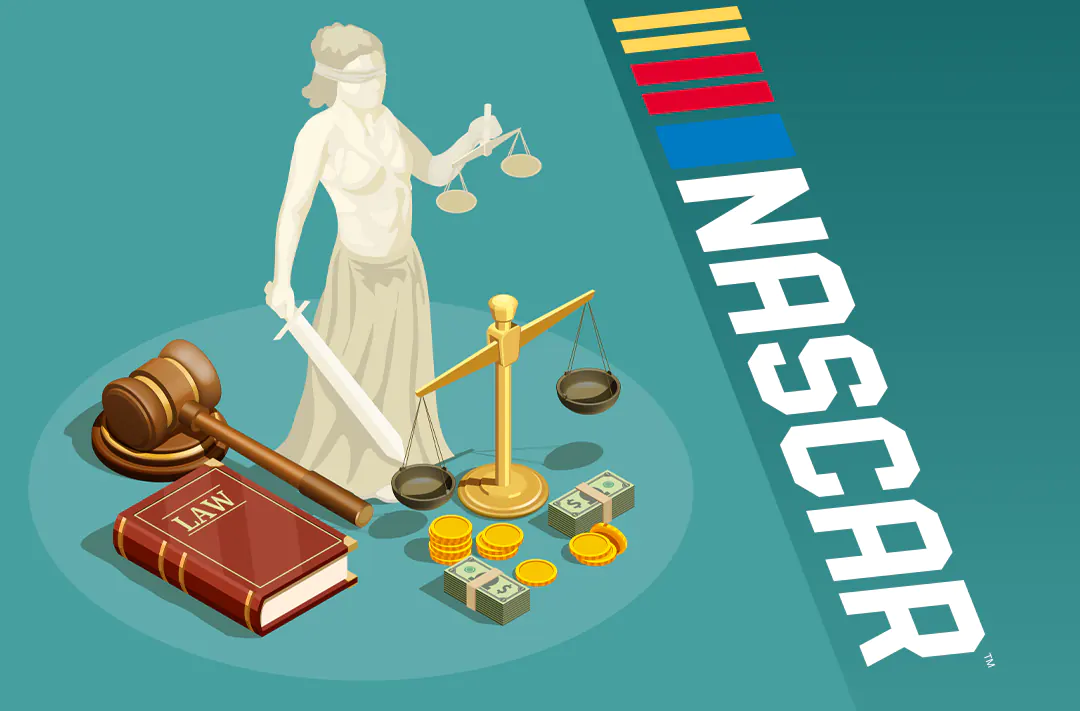 10.04.2022 - 07:30
153
1 min
0
What's new? Crypto investors have accused NASCAR of promoting the scam Let's Go Brandon (LGB) token. The lawsuit alleges that the coin's developers misled investors to artificially increase its value before selling it, and enlisted NASCAR, Brandonbilt Motorsports, and racing driver Brandon Brown to promote advertising.
Link to the class-action lawsuit
What does the lawsuit say? Crypto investors led by Eric De Ford have drafted a class-action lawsuit alleging that the creators of the LGB token and their company LGBcoin used a pump-and-dump scheme. The lawsuit states that investors who bought the tokens between November 4, 2021, and March 15, 2022, suffered significant financial losses. After the launch of the advertising campaign, the price of the token increased by 510%.
"The misleading promotions and celebrity endorsements were able to artificially increase the interest in and price of the LGB Tokens during the Relevant Period, causing investors to purchase these losing investments at inflated prices," the text says.
What had happened before? In March 2022, the US Federal Bureau of Investigation (FBI) reported that it will return nearly $500 000 worth of stolen 12,16 BTC to a pensioner. A statement of the North Carolina District Attorney's Office said that the States citizen became the victim of phone scammers who tricked him into transferring a large amount of cryptocurrency to them. The law enforcement authorities were able to trace and freeze the criminals' wallet.