CryptoQuant CEO calls rumors of MicroStrategy's bitcoin sales a manipulation
Ki Young Ju believes that the addresses belong to the Gemini crypto exchange and that the transactions themselves are internal transfers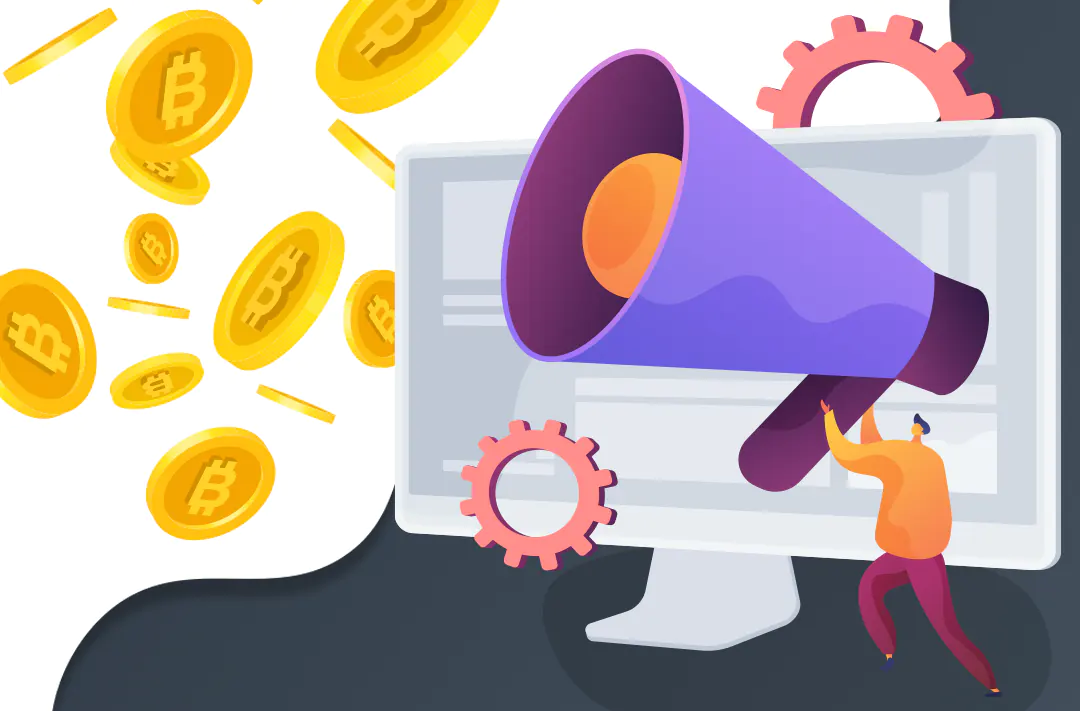 25.07.2022 - 08:15
137
2 min
0
What's new? According to Ki Young Ju, the head of CryptoQuant, an analytics company, the new rumors that MicroStrategy is selling BTC from its reserves are FUD (manipulation to provoke sales of the asset). According to him, the large bitcoin transfers made recently are internal. Ki Young Ju believes that the addresses belong to the Gemini cryptocurrency exchange.
This is FUD.This one is just an internal transfer to "1LQoW..." which might be a cold wallet or custodian wallet, highly likely owned by @Gemini.What's obvious is that it's not a user deposit to exchange hot wallets for selling $BTC. Not at all. https://t.co/ieLJ7QEw5T pic.twitter.com/1ianKMwKoW— Ki Young Ju (@ki_young_ju) July 20, 2022
FUD (fear, uncertainty, and doubt) is a propaganda tactic used in marketing to make investors doubt the reliability of their investments and provoke sales of an asset.
MicroStrategy's reaction. The day after Ki Young Ju's publication, MicroStrategy CEO Michael Saylor posted a tweet with a diamond and hands emoji. Diamond hands is a concept denoting investors holding an asset even during periods of market volatility. Probably, in a similar way, Saylor also denied the rumors and hinted that the company continues to hold bitcoins. As of July 25, 08:45 UTC, the asset is trading at $22 034, down by 2,59% in 24 hours, according to Binance.
💎🙌— Michael Saylor⚡️ (@saylor) July 21, 2022
What is known about MicroStrategy? It is a business intelligence software company. MicroStrategy was founded in 1989 by Michael Saylor, Sanju Bansal, and Thomas Spahr. MicroStrategy invested $250 million in bitcoins as a backup asset in August 2020.
In May, Saylor stated that the company had no plans to sell bitcoins from its cryptocurrency reserves to secure previously taken loans.
On June 29, MicroStrategy bought 480 bitcoins worth $10 million. According to Saylor, BTC was purchased at a price of $20 817.