Cyber Capital's chief calls bitcoin one of the worst cryptocurrencies
Justin Bons believes that the asset has stopped developing and has weak economic qualities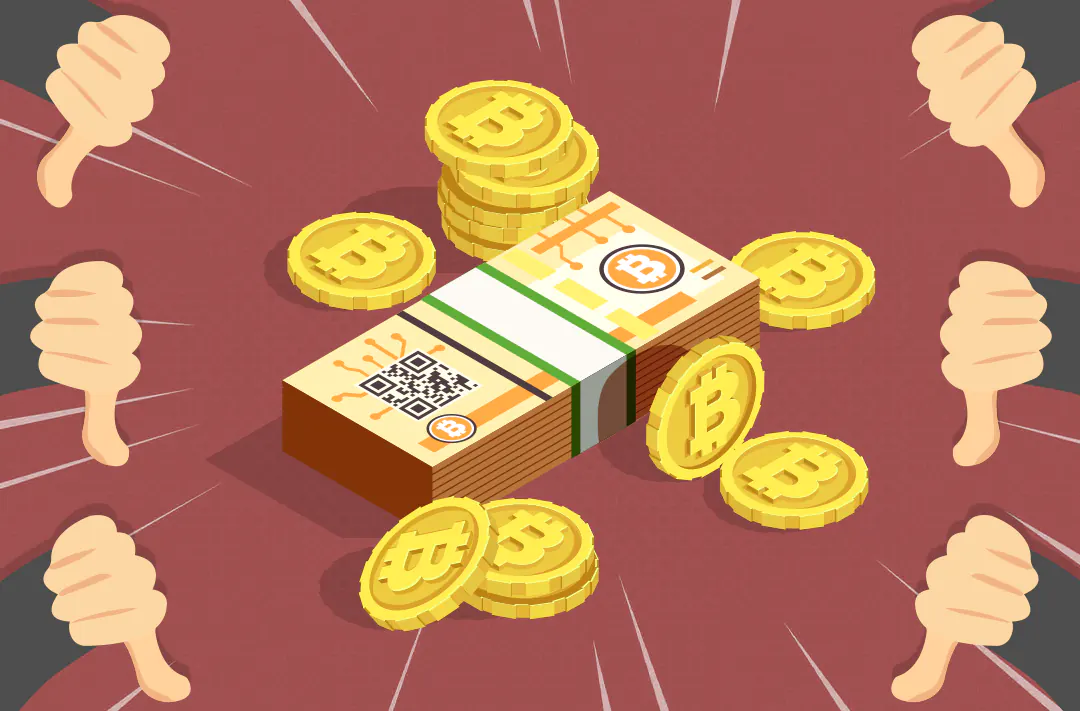 30.08.2022 - 09:00
87
2 min
0
What's new? Justin Bons, founder and chief investment officer of Cyber Capital, has called bitcoin "a purely speculative asset without utility," citing its lack of technological development. He pointed to BTC's broken long-term security model and its weak economic qualities, the network's low capacity, and lack of programmability. Previously, the head of the fund had been a strong advocate of bitcoin but changed his point of view after the community refused to increase the block size on the blockchain. Bons explained that this was "a major departure from the original vision and purpose of bitcoin."
1/11) BTC is unique in that it is technically one of the worst cryptocurrenciesIt has a broken long-term security modelIt lacks capacity, programmability & composabilityWith comparatively weak economic qualitiesBTC is, in fact, a purely speculative asset without utility— Justin Bons (@Justin_Bons) August 28, 2022
What else did Bons add? The founder of Cyber Capital pointed to bitcoin's competitors, who use more advanced token creation methods and fee mechanisms. He also highlighted the lack of smart contracts, privacy tech, and development in the direction of the network's scalability among the shortcomings. According to Bons, all of this gives grounds to consider bitcoin "technically one of the worst cryptocurrencies."
"BTC's economic qualities are also incredibly weak. […] BTC is competing with cryptocurrencies that can achieve negative inflation […], high capacity & high utility Such as ETH post-merge & alternatives such as AVAX, NEAR & EGLD," he explained.
According to Bons, people invest in bitcoin only because "they believe the price will go up." He noted that investors of the first cryptocurrency operate on the same principle as participants of a Ponzi scheme.
What is Cyber Capital? It is the oldest cryptocurrency investment fund in Europe, established in 2016. The company itself is based in Amsterdam. Cyber Capital collaborates with BitGo, a service that provides cold wallets for storing assets.
Earlier, the head of JPMorgan's cryptocurrency division Umar Farooq said that most of the cryptocurrencies now on the market are "still junk" with the "exception of a few dozen tokens." He also noted that many of the cryptocurrencies that exist in the current infrastructure are "for speculative purposes."