JPMorgan calls most cryptocurrencies "junk"
The head of JPMorgan's digital assets division Umar Farooq believes that most of the coins are used for speculative purposes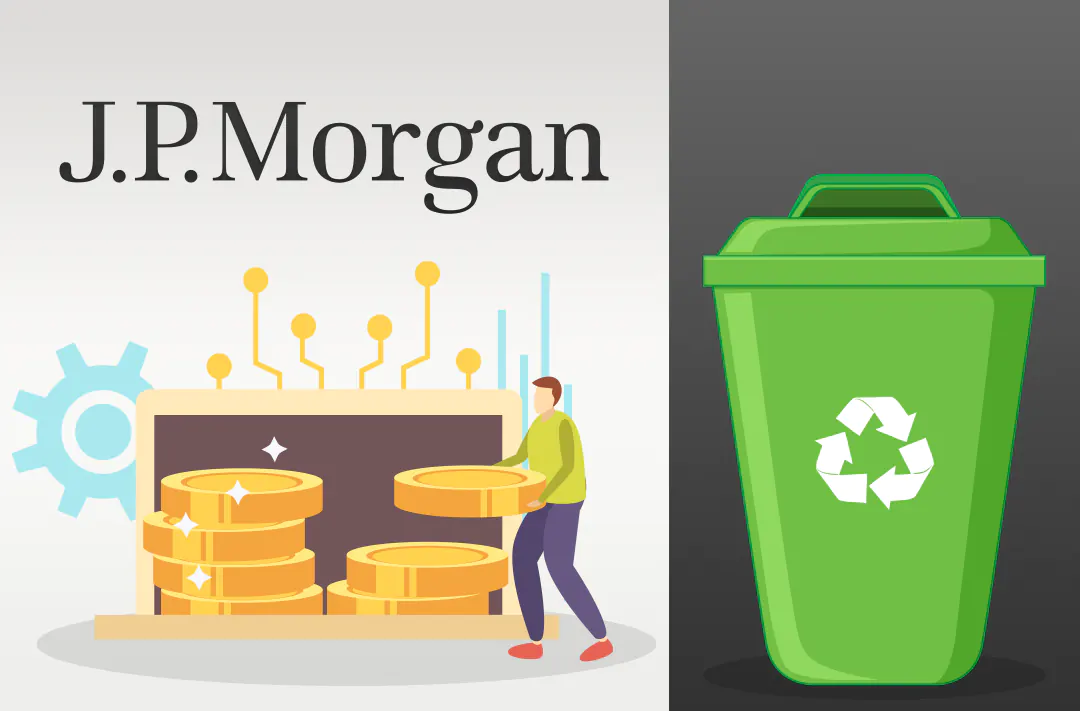 30.08.2022 - 07:30
158
2 min
0
What's new? Umar Farooq, the CEO of Onyx, a cryptocurrency division of JPMorgan, a financial holding company, said that most of the cryptocurrencies now on the market are "still junk" with the "exception of a few dozen tokens." In his opinion, while there are private payment options that will always exist in the crypto sector, users prefer to turn to regulated financial institutions when it comes to "serious transactions." However, Farooq noted that the development of rules to regulate the crypto sector has been slow because of the disagreements within the government that have arisen.
What else did the head of Onyx add? During a speech at the Monetary Authority of Singapore's (MAS) Green Shoots Series 2022, Farooq also stated that the crypto industry currently has "not matured," and much of the assets that are used in the current infrastructure are "for speculative purposes."
In this, Farooq also acknowledged that JPMorgan's digital assets division invests "very heavily" in building the infrastructure that enables blockchain, but not so much in the application of the technology itself.
What is known about JPMorgan? It is one of the largest American financial holdings. Its core businesses include investments, commercial banking, asset management, and transaction processing. The holding company uses a blockchain called Link to exchange information between banks and its own JPM Coin asset to move tokenized US dollar deposits.
Earlier, former stockbroker Jordan Belfort, known as the "Wolf of Wall Street," compared ultra low cap cryptocurrencies to the penny stocks he himself used to trade. In his opinion, only someone who is willing to allocate some amount from their portfolio to gamble can buy ultra low cap tokens, and it is possible to earn on them only if one enters the project very early.