Deutsche Telekom becomes validator of the Ethereum network
The company's T-Systems Multimedia Solutions division works with DAO StakeWise to operate the pool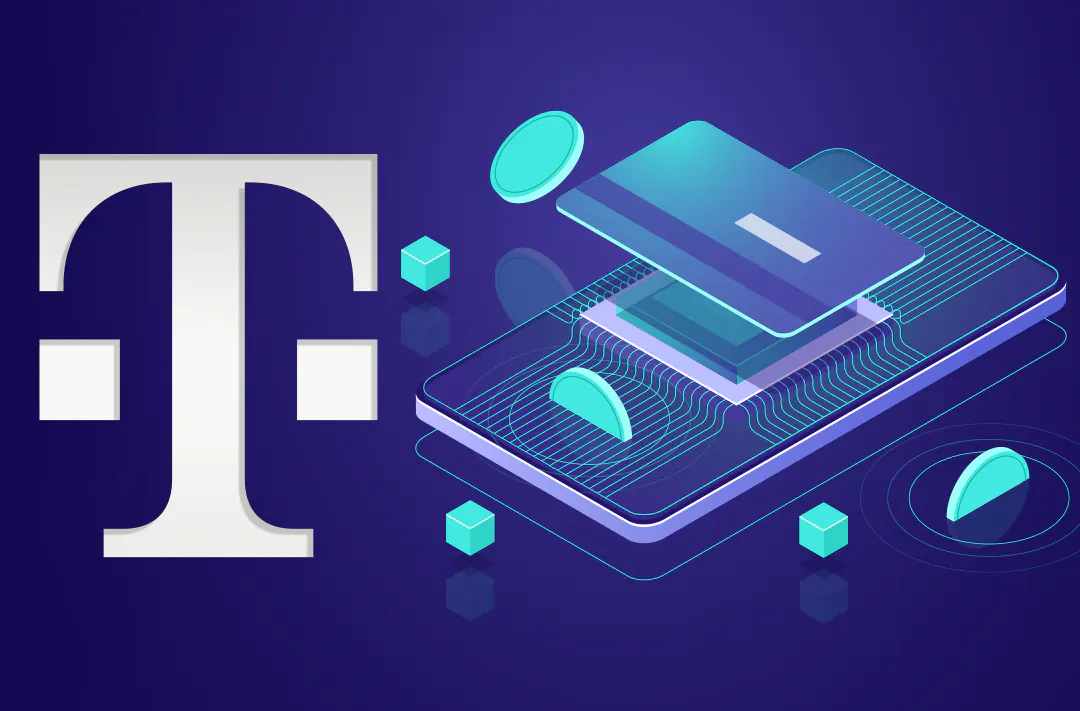 03.10.2022 - 08:50
151
2 min
0
What's new? German telecommunications giant Deutsche Telekom has become a validator of the Ethereum network. The company's T-Systems Multimedia Solutions (MMS) division is working with StakeWise, a decentralized autonomous organization (DAO), to operate the pool. This allows customers to take part in validating transactions without having to run the validator themselves.
Deutsche Telekom's press release
What else does the press release say? Dirk Röder, Head of Blockchain Solutions Center at T-Systems MMS, said that this is a new line of work for Deutsche Telekom. According to him, as a node operator, the company is entering the realm of liquid staking and will work closely with DAO participants.
Kirill Kutakov, the co-founder of StakeWise, added that DAO expects "strong demand and significantly increasing capital flows" after the transition of the Ethereum network to the Proof-Of-Stake (PoS) consensus algorithm.
Deutsche Telekom has been involved in the world of cryptocurrencies for some time. Last year, it invested in the Celo blockchain, which provides mobile communication services. Deutsche Telekom also provides staking services for Celo, Flow, and Polkadot blockchains.
Deutsche Telekom is one of the world's largest telecommunications companies. It operates in more than 50 countries and had about 216 500 employees at the end of 2021. It also had year-end profits of $106,55 billion. The company serves 248 million mobile subscribers and 22 million broadband lines.
According to experts of the analytics company Glassnode, there are more than 429 600 active validators on the Ethereum network. More than 11 360 validators were added to the network in just September. Experts noted that most of the ETH in staking is held by various providers and amounts to 10,071 million coins (69,04% of the total). The top four service providers — Lido, Coinbase, Kraken, and Binance — manage a combined 8,18 million ETH, accounting for 56,08% of the total.