ECB head urged to strengthen the regulation of bitcoin and DeFi
According to Christine Lagarde, a second MiCA law should be developed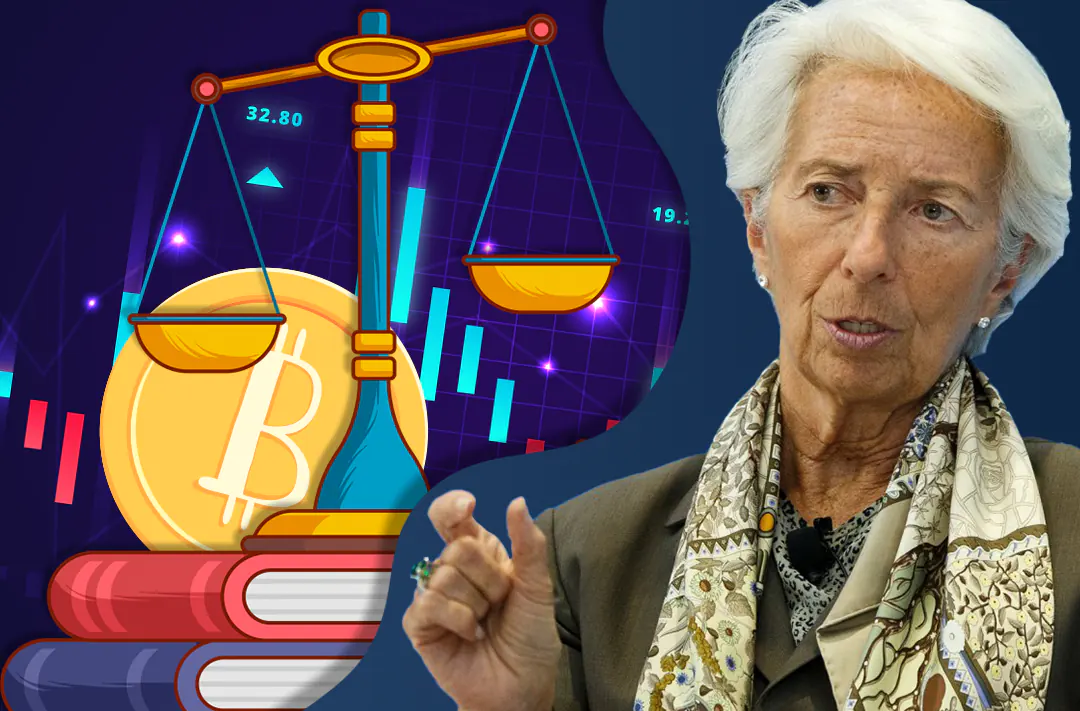 22.06.2022 - 15:55
114
2 min
0
What's new? The head of the European Central Bank (ECB), Christine Lagarde, during a speech in the European Parliament on June 21, demanded stronger regulation of bitcoin and decentralized finance (DeFi). With the digital asset sector growing rapidly, she said, a second regulation similar to the Markets in Crypto-Assets Act (MiCA, Markets in Crypto-Assets) is needed.
Les cryptos actifs ont le potentiel de créer de l'instabilité financière pic.twitter.com/N439FhN3li— Aurore Lalucq (@AuroreLalucq) June 21, 2022
What else does Lagarde say? The head of the ECB explained that bitcoin, which does not have any specific issuer, is not covered by MiCA, and the new law should define the regulatory framework for the first cryptocurrency. Also, in her view, MiCA II should regulate staking and cryptocurrency lending. The ECB chief added:
"Innovations in these unexplored and uncharted territories put consumers at risk, where the lack of regulation is often covering fraud, completely illegitimate claims about valuation, and very often speculation as well as criminal dealings."
Earlier, Lagarde said that cryptocurrencies are not secured and should be regulated to protect investors from speculation. After that, the G7 countries called to accelerate "the development and implementation of consistent and comprehensive regulation of cryptocurrencies."
In late April, ECB Executive Board member Fabio Panetta called cryptocurrencies a threat to the global economy and called for stricter regulation of the digital asset market.