​Economist Nouriel Roubini called for the impeachment of El Salvador's President Nayib Bukele
The main reason for this decision is the fall in the value of bitcoin, which has devalued the country's savings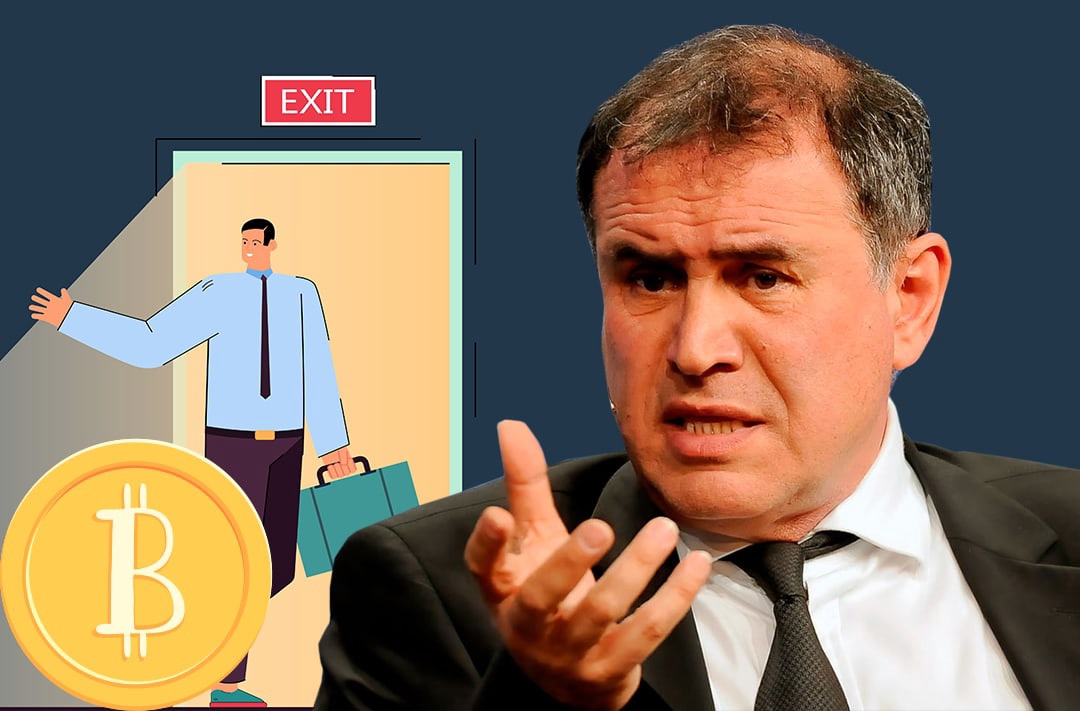 25.01.2022 - 07:05
96
2 min
0
What's new? Nouriel Roubini, a popular US economist and bitcoin skeptic, has published a tweet in which he lashed out at the President of El Salvador Nayib Bukele. Roubini called the current experiment of recognizing bitcoin as a means of payment a disaster and called on the authorities to impeach Bukele.
El Salvador's experiment with Bitcoin is an unmitigated disaster: whoever held BTC lost 50%, the country spread is thru the roof and the sovereign is near bankrupt. They should impeach that buffoon @nayibbukele, a criminal president who is bankrupting the country!— Nouriel Roubini (@Nouriel) January 23, 2022
What arguments did the author make? According to Roubini, Salvadorans who hold bitcoin have already lost up to 50% of their savings. Furthermore, the country faces total bankruptcy in the near future, and Nayib Bukele is responsible for this. At the end of the tweet, the economist called him a "buffoon" and a "criminal president." Note that Roubini is a recognized expert in the world of global finance, he was also among those who predicted the global financial crisis. Roubini is currently RGE Monitor's president.
Despite the criticism he has received, Nayib Bukele continues to add bitcoin to the state treasury. The latest purchase was made on January 22, 410 coins at an average price of around $36 500. And on January 24, the president went on a working visit to his Turkish counterpart Recep Tayyip Erdoğan. The main topics of the talks were investments in El Salvador's economy and discussions on digital assets.