Elliptic analysts report $4 billion laundered through DEXs, bridges, and swaps
More than $540 million in illegally obtained cryptocurrency was laundered through the RenBridge cross-chain protocol alone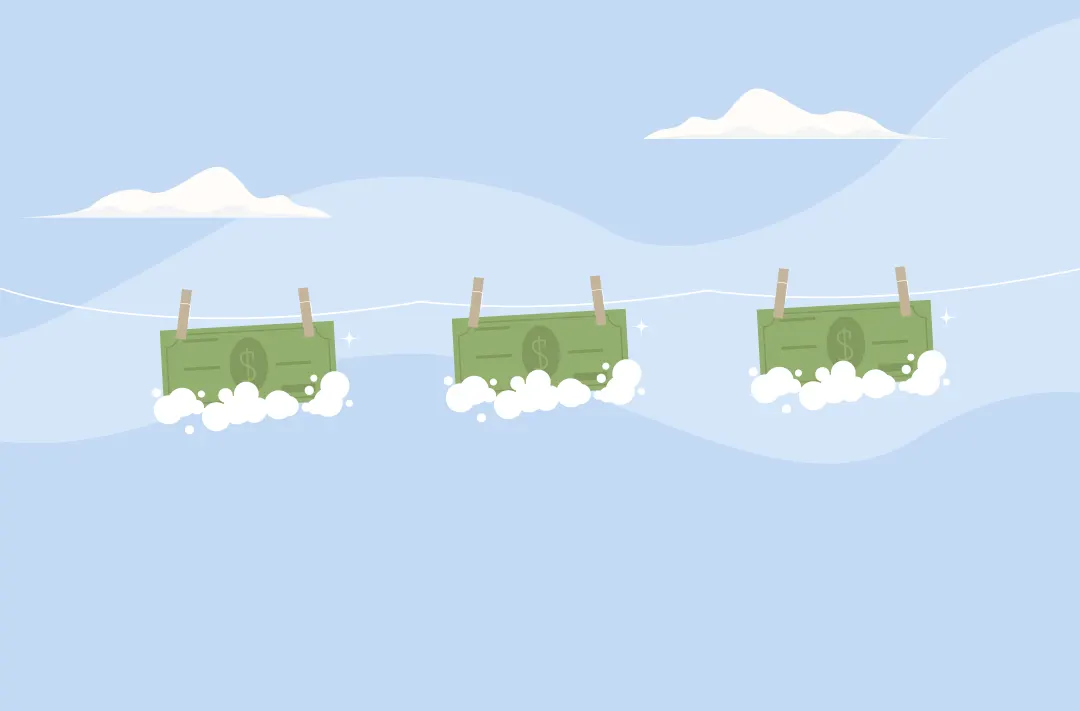 05.10.2022 - 12:00
77
2 min
0
What's new? According to a report by analytics company Elliptic, more than $4 billion in illegally obtained cryptocurrency went through cross-chain bridges, decentralized exchanges (DEXs), and swaps in total. About $1,2 billion in digital assets stolen from DeFi or other exchanges were laundered through DEXs. A similar amount went through cross-chain protocols and cryptocurrency conversion services. For example, criminals laundered more than $540 million through the RenBridge cross-chain bridge alone.
DEX is a peer-to-peer (P2P) trading platform where transactions are done directly between traders; a cross-chain bridge is a protocol that allows assets and information to be transferred between different independent blockchain networks; a swap is a tool to convert and exchange assets without an account.
What else does the report say? The most "active" DEX was 1inch — $322,2 million went through it. Also, according to analysts, the most money from the dark web passes through swaps — $485,3 million.
In the report, experts also called on the Financial Action Task Force (FATF) to address the problem and take necessary measures to eliminate the risks. Herewith, in its June report, FATF already spoke about the growing number of cases of money laundering through cross-chain bridges and other protocols. FATF experts noted back in April that many countries do not comply with AML requirements for crypto companies.
FATF later conducted a study that found that only 29 out of 98 countries passed laws on the information-sharing on cryptocurrency transactions, and only 11 of them began to supervise compliance. The organization stressed that cryptocurrencies include high risks associated with money laundering, terrorist financing, and fraud.