Elon Musk has made Dogecoin rate rise again
Tesla's CEO has once again influenced the value of the asset via a Twitter post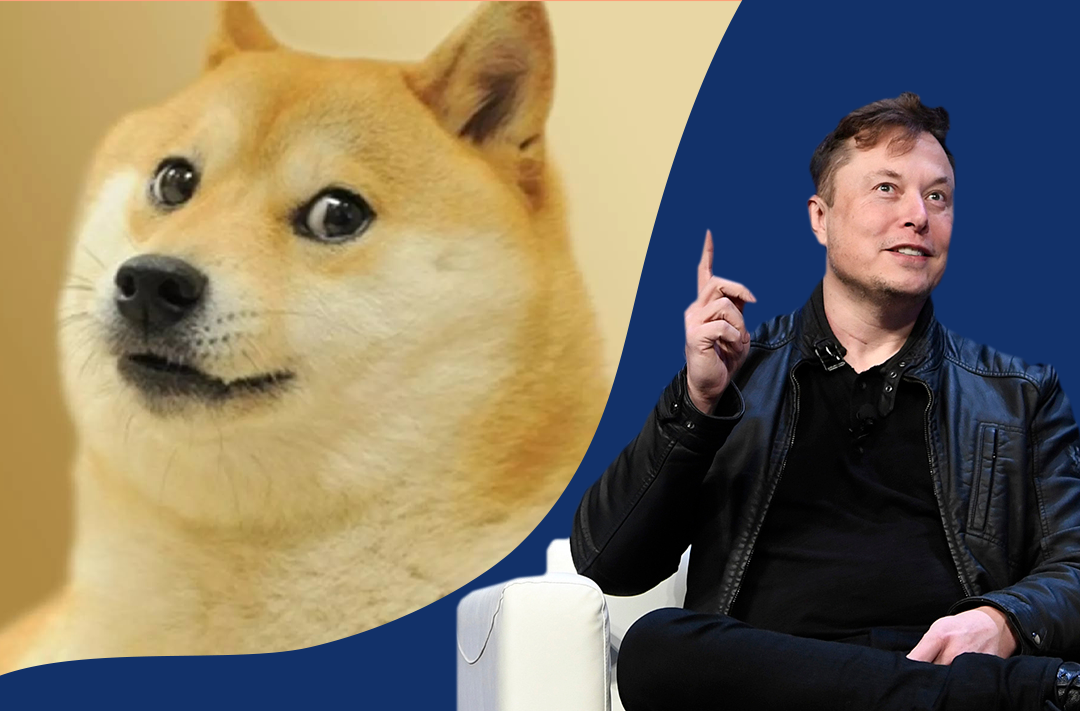 14.12.2021 - 11:15
196
2 min
0
What's new? Tesla CEO Elon Musk once again mentioned Dogecoin, stating that it is better for everyday payments than bitcoin. He stressed that bitcoin is more suitable as a means of savings, so the investors prefer to accumulate it rather than sell it or use it for payments. Dogecoin, however, did not react to Musk's remarks in any way. It was only after he published a post on his Twitter account that the asset's exchange rate rose.
Tesla will make some merch buyable with Doge & see how it goes— Elon Musk (@elonmusk) December 14, 2021
What is Musk's view? According to Musk, Dogecoin is not that good as a store of value:
"Even though it was created as a silly joke, Dogecoin is better suited for transactions. The total transaction flow that you do with Dogecoin, has a much higher potential than Bitcoin. Dogecoin is slightly inflationary. However, it encourages people to spend rather than accumulate as a store of value."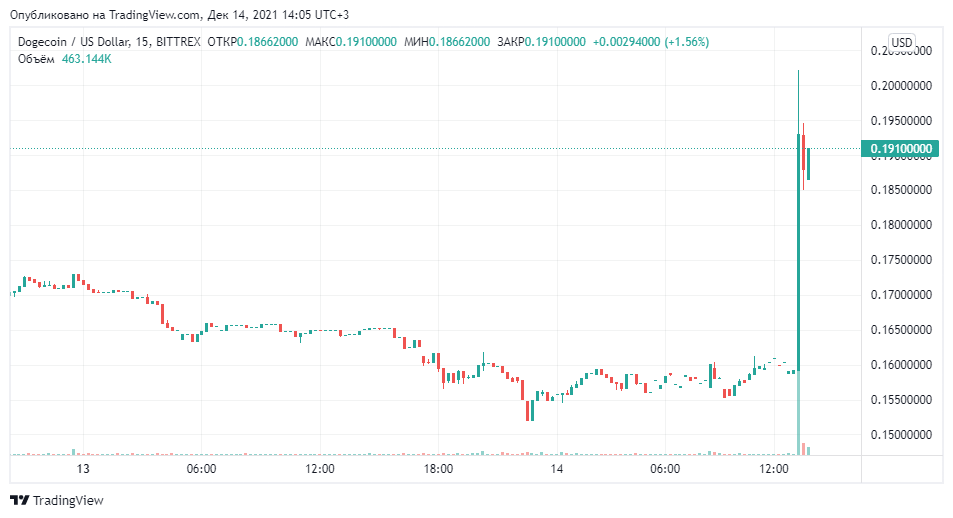 Why did Musk recall the coin now? Dogecoin has started to lose its position since early November, dropping from $0,3 to $0,16. It is likely that Elon Musk has once again decided to support his favorite coin by arguing about its advantages. The asset rate rose to $0,19 after his Twitter post. Earlier was mentioned that Musk's remarks about the coin positively affect both its value growth and the number of investors.