Elon Musk's new tweet has raised the price of the Santa Floki token
The growth in the value of the asset has exceeded 5000%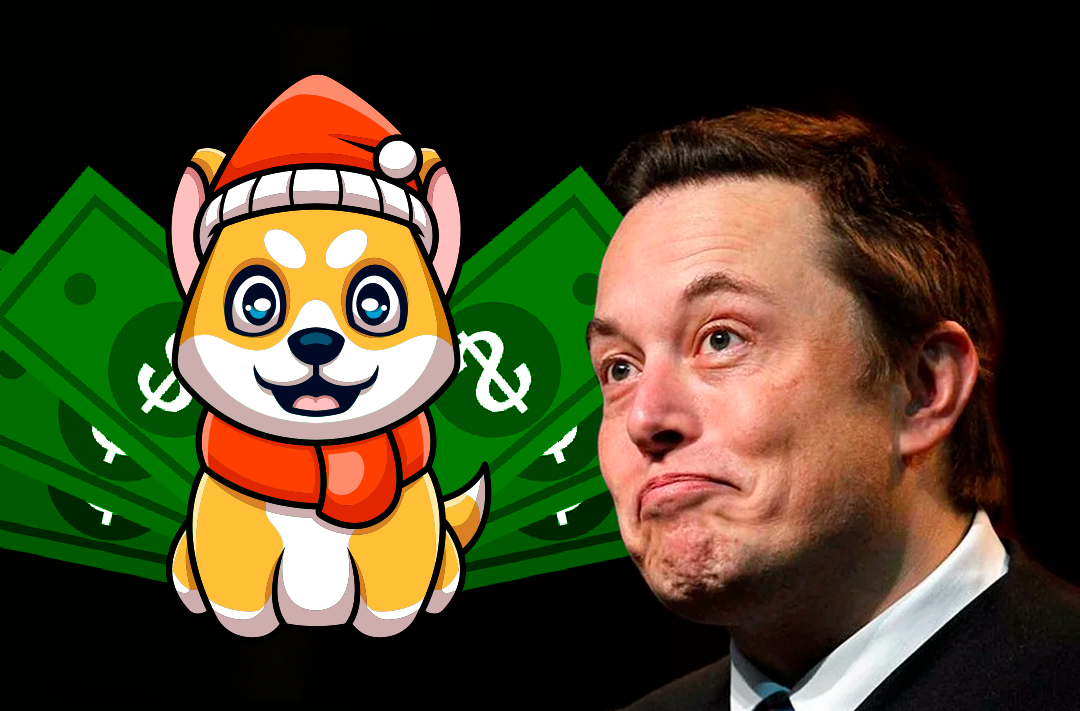 27.12.2021 - 07:15
167
1 min
0
.
What's new? Well-known entrepreneur and Tesla founder Elon Musk posted a short tweet dedicated to the Santa Floki meme token. Immediately after the publication, followers began buying up the asset and raised its value by 5000%.
Floki Santa pic.twitter.com/y3CTq16bGi— Elon Musk (@elonmusk) December 25, 2021
What is known about the token? Santa Floki (ticker HOHOHO) was launched in November 2021 on the Binance Smart Chain blockchain. It is a meme token whose owners can receive rewards in BUSD. However, the official documentation of the project does not provide important data on any technical characteristics of the asset.
As for the tweet, Elon Musk posted a picture of his Shiba Inu puppy named Floki in a Santa Claus costume. At the moment, the price of the Santa Floki token is $0,000002 with a total capitalization of $8,5 million.