Ethereum miners earned $1,29 billion in March
Miners' earnings are up 7,2% on the previous month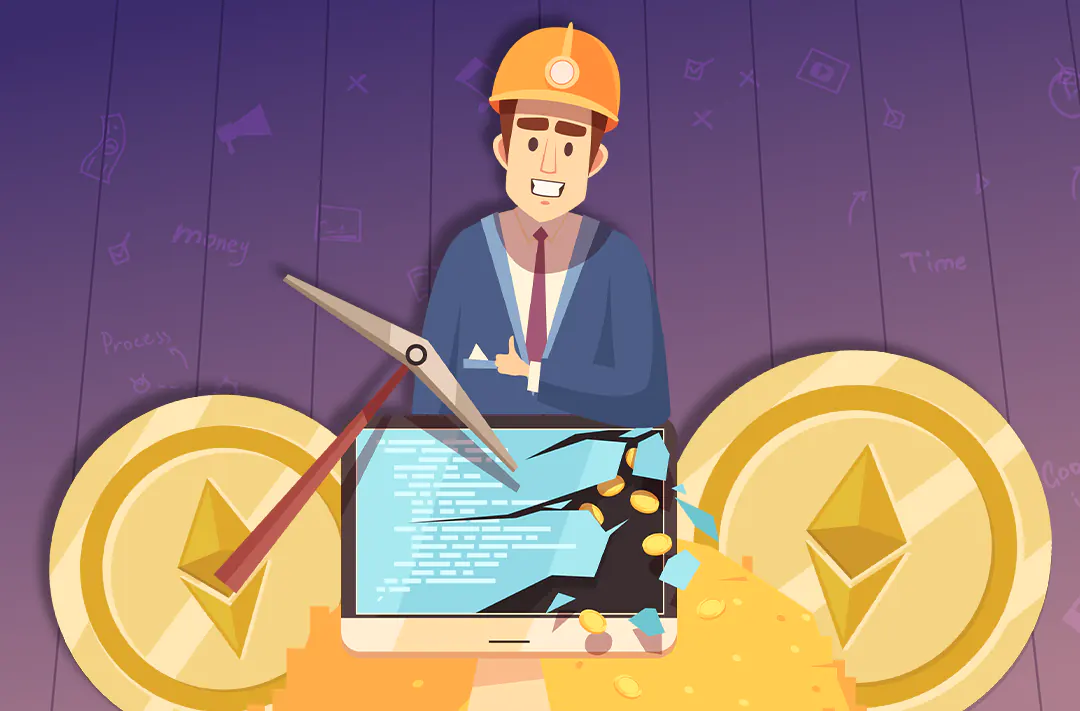 03.04.2022 - 08:00
217
1 min
0
What's new? Ethereum miners' revenue was $1,29 billion in March, according to The Block. Revenue is up 7,2% compared to the previous month. Most of these revenues came from block mining ($1,21 billion), some from transaction fees ($78,27 million), and rewards for mining uncle blocks ($58,23 million). Transaction fees dropped to 5,9% of total revenue.
What preceded it? In November 2021, total revenue was $2,07 billion and has been declining since then. In May 2021, revenue reached a record level of $2,4 billion.
Following the activation of the EIP-1559 upgrade, the Ethereum network burned over 2 million ETH. In March, long-term Ethereum holders increased their investments in the cryptocurrency by $13,3 billion in a few weeks.