Ethereum Name Service number registrations exceeded 2,5 million
A total of 372 146 new .eth domains were registered in September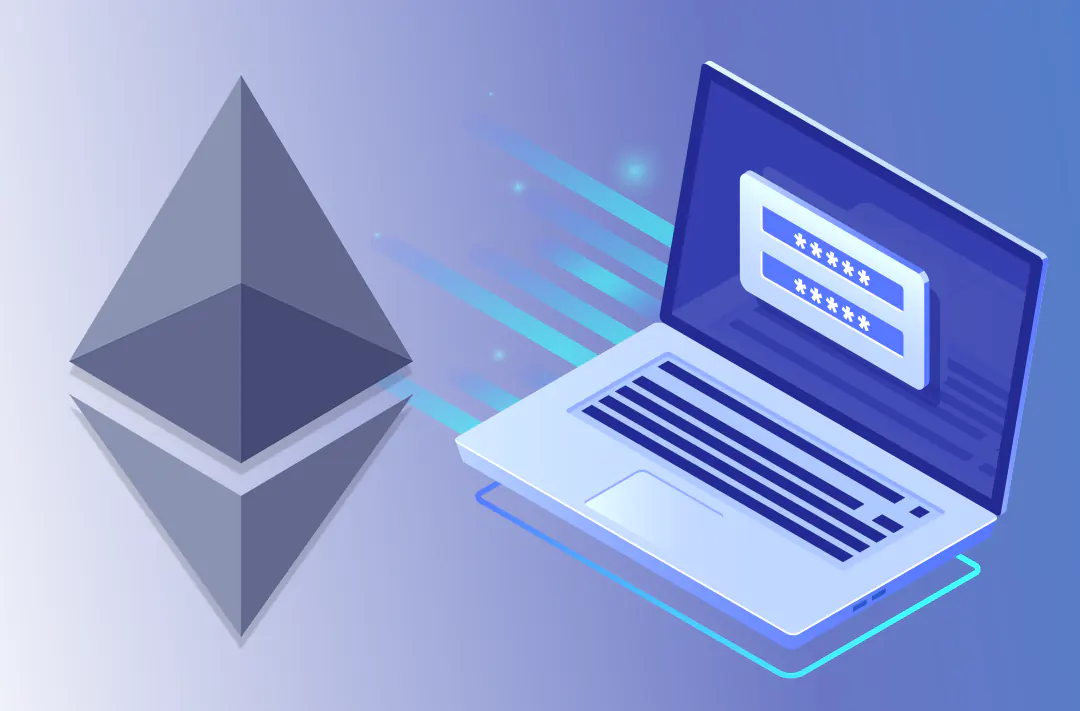 26.09.2022 - 09:45
77
1 min
0
What's new? On September 24, the total number of registrations with Ethereum Name Service (ENS) exceeded 2,5 million, Watcher Guru reports. By September 25, 372 146 new .eth domains had been registered since the beginning of the month, up 18% from August, according to Dune Analytics. The service's total revenue amounted to $4,5 million, which is 4% less than the $4,7 million generated last month.
The total number of #Ethereum name service registrations (ENS) has surpassed 2.5 million.— Watcher.Guru (@WatcherGuru) September 24, 2022
What is known about ENS? It is an open-source blockchain protocol developed in 2017. It allows users to assign a digital identifier to their wallets. Each domain name in the service is a non-fungible token that ends in .eth and can act as an address, a cryptographic hash, or a website URL.
In May, a record level of interest in ENS was recorded. Nick Johnson, the service's lead developer, noted that in less than a month the metrics reached the all-time high for all tracked metrics. According to statistics, the service recorded 304 968 new registrations, 13 260 renewals, and revenue of 3165,85 ETH in May.