Ethereum network fees hit their low since July 2021
Analysts noted a pattern whereby the ETH rate begins to rise after the average transaction fee falls below $5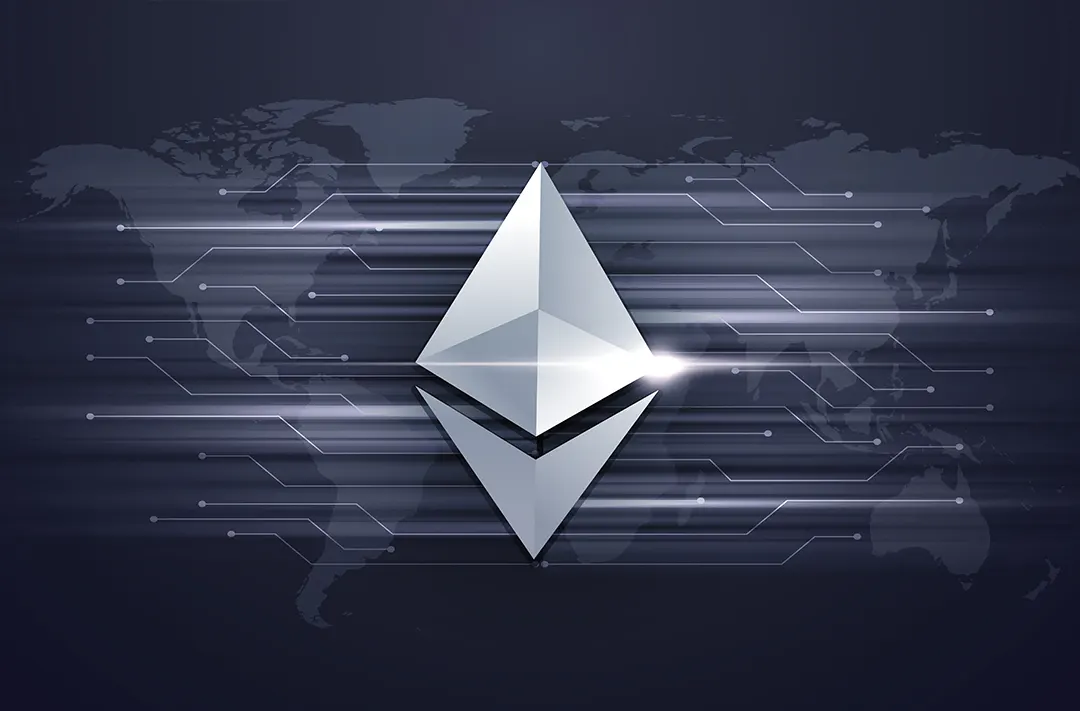 26.05.2022 - 08:45
227
3 min
0
What's new? On May 24, the average fee per transaction on the Ethereum network was $2,54, this is the lowest since July 2021. Analytics firm Santiment noted that "historically, ETH prices rise after average transactions dip below $5."
🤑 #Ethereum's average fees are at an extreme low, costing traders just $2.54 per transaction currently. This is the lowest $ETH cost level since July. Historically (but by no means automatically), $ETH prices rise after average transactions dip below $5. https://t.co/JS3paxdfwz pic.twitter.com/hsc9BoGwPx— Santiment (@santimentfeed) May 24, 2022
Why have fees decreased? According to Glassnode, the number of transactions on the Ethereum network reached a monthly low of 43 924 994 on May 25. Accordingly, the fewer active users, the lower the average fee on the network.
📉 #Ethereum $ETH Number of Transactions (7d MA) just reached a 1-month low of 43,924.994View metric:https://t.co/7zNXcnxY9Y pic.twitter.com/0iRLp9e0oF— glassnode alerts (@glassnodealerts) May 25, 2022
Cryptocurrencies are currently in a bear market, which is also reflected in the ETH rate. As of May 26, 2022, the cryptocurrency is trading at $1 920 (according to Binance).
What happened before? Ethereum co-founder Vitalik Buterin announced the release date of Ethereum 2.0. According to him, the network's merge from the Proof-of-Work (PoW) consensus algorithm to Proof-of-Stake (PoS) would take place in August 2022. However, the developer noted that this date could be moved to September or October if difficulties arise.
Amid a drop in the number of transactions on the mainnet, there is an increased interest in the Ethereum Name Service (ENS), a domain name service. The number of new registrations since the beginning of May exceeded 304 000. ENS lead developer Nick Johnson noted that in less than a month, the metrics already reached the all-time high for all tracked metrics — registrations, renewals, revenue, and income in ETH and USD.
For more details on how blockchain fees work and are calculated, see GetBlock Magazine's article.