​Euler Finance hackers say they are ready to return the funds
The attackers set up a secure communication channel to discuss conditions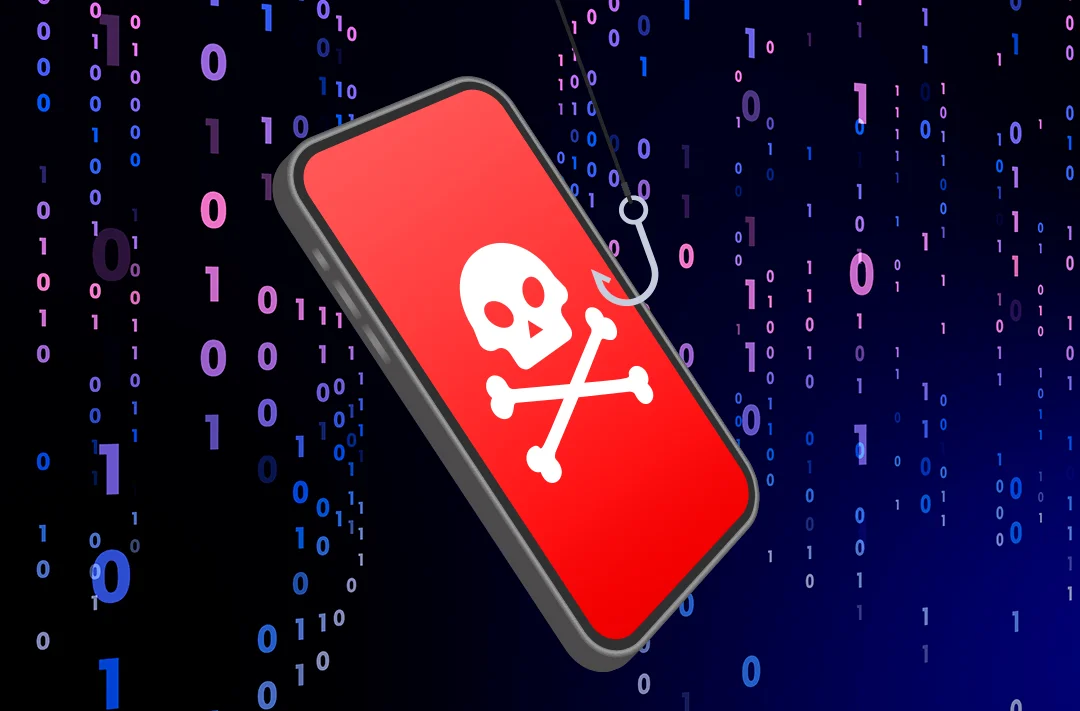 21.03.2023 - 13:50
341
3 min
0
What's new? On March 20, the hackers who hacked the Euler Finance DeFi protocol contacted the project and said they are ready to return the stolen funds. The statement was made in the form of a caption to a transaction made from the hackers' wallet to the project's address. Euler Finance representatives have not yet commented on the situation. The protocol lost about $200 million in the March 13 flash loan attack.
Euler Finance is a lending protocol based on the Ethereum blockchain. The platform offers liquid staking derivatives (LSDs). LSD is a relatively new type of token that allows stakeholders to increase potential profits by unlocking liquidity for their assets. As of March 21, the total value locked (TVL) in Euler Finance is $10,06 million, according to DefiLlama.
What did the hackers write? In a caption to the transaction, the hackers noted that they wanted to "make this easy on all those affected" and have "no intention of keeping what is not ours." The attackers reported that they are setting up a secure communication channel and suggested the project begin negotiating the terms of the return.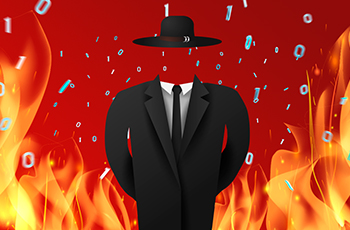 Mango Markets platform hacker claims legality of his actions
In this, the user agreed to the community's offer to return part of the withdrawn funds
Euler hack. The hackers used code that allowed them to create an unsecured debt position on tokens for a donation to protocol reserves, and then liquidate the account, profiting from liquidation bonuses. The team began working to recover the funds with input from blockchain analysts, as well as the US and UK authorities.
On March 17, blockchain analysts at Lookonchain reported that 100 ETH was sent from the Euler hackers' address to a wallet associated with last year's hack of the Ronin sidechain. The latter, according to the US authorities, belongs to Lazarus, a hacker group from the DPRK.