Mango Markets platform hacker claims legality of his actions
In this, the user agreed to the community's offer to return part of the withdrawn funds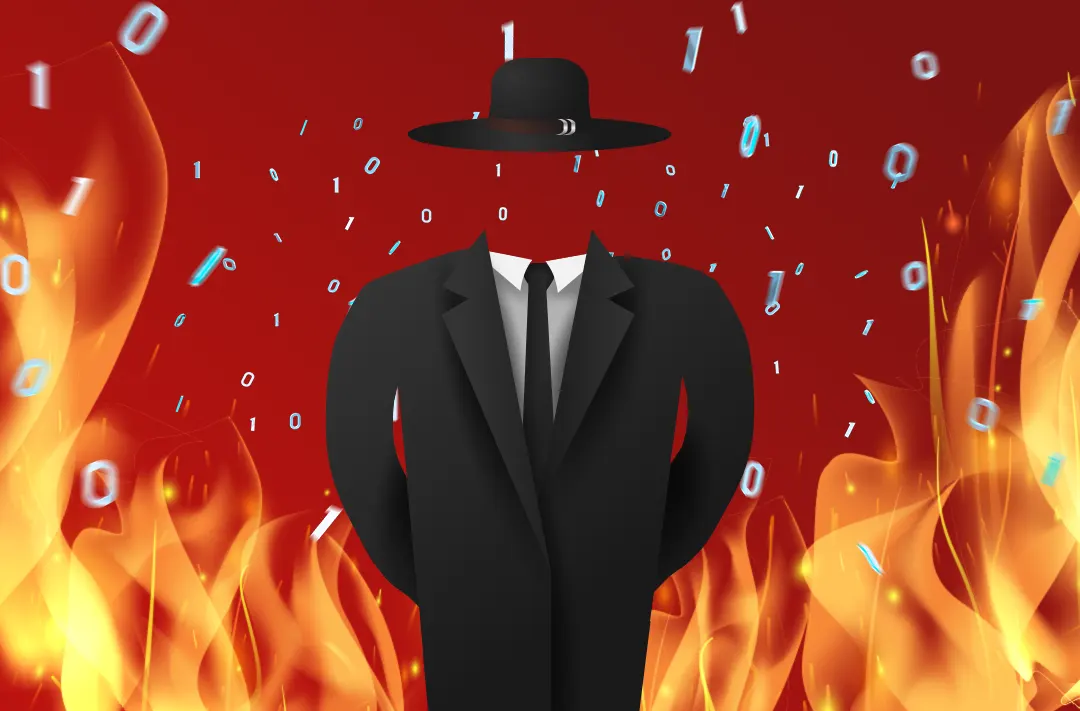 17.10.2022 - 10:25
106
2 min
0
What's new? Avraham Eisenberg, a member of the crypto community, revealed his involvement in the exploit of the Mango Markets DeFi platform. The project lost $114 million in cryptocurrency as a result of the October 12 attack. Eisenberg noted that he "was involved with a team that operated a highly profitable trading strategy," stressing that he believes these actions were legal because they were under open market rules and leveraged the protocol capabilities provided by the developers themselves. He said this on Twitter.
I believe all of our actions were legal open market actions, using the protocol as designed, even if the development team did not fully anticipate all the consequences of setting parameters the way they are.— Avraham Eisenberg (@avi_eisen) October 15, 2022
What other statements have been made? Eisenberg stressed that he did not consider the team's actions a violation because the protocol was used as designed according to how it was programmed, "even if the development team did not fully anticipate all the consequences of setting parameters the way they are."
Eisenberg and his team's strategy allowed the price oracle to be manipulated to increase the value of the MNGO token three times from $0,3 to $0,91. The team needed $10 million to do this. By inflating the value of the collateral, they took out a loan for a large amount and drained the liquidity pools. The attack caused Mango Markets to become insolvent, and user positions were threatened with liquidation.
Later, the Mango community supported the proposal to give the hackers $47 million as a reward for the bug discovered, on the condition of returning the remaining $67 million. The platform's management assured that in this case would not initiate a criminal investigation. After that, Eisenberg returned the appropriate portion of the tokens for that amount. He added that as a result of the deal, users will have access to their deposits in full.
Mango Market is a Solana-based trading and lending DeFi platform. The hack became the sixth largest DeFi exploit in history, behind the $130 million Cream Finance hack. As of October 17, 10:10 UTC, MNGO is trading at $0,0237, down by 3,6% in 24 hours, according to CoinGecko.
On October 7, hackers withdrew more than $100 million in cryptocurrency from the BNB Chain blockchain. They exploited the vulnerability of the BSC Token Hub cross-chain bridge and were able to conduct a double-spending attack. On October 12, to fix the vulnerability, the developers conducted a hard fork of the network.