FBI chief: the USA will be able to counter sanctions evasion with cryptocurrencies
Christopher Wray stated that the United States has a lot of experience to block attempts to evade restrictions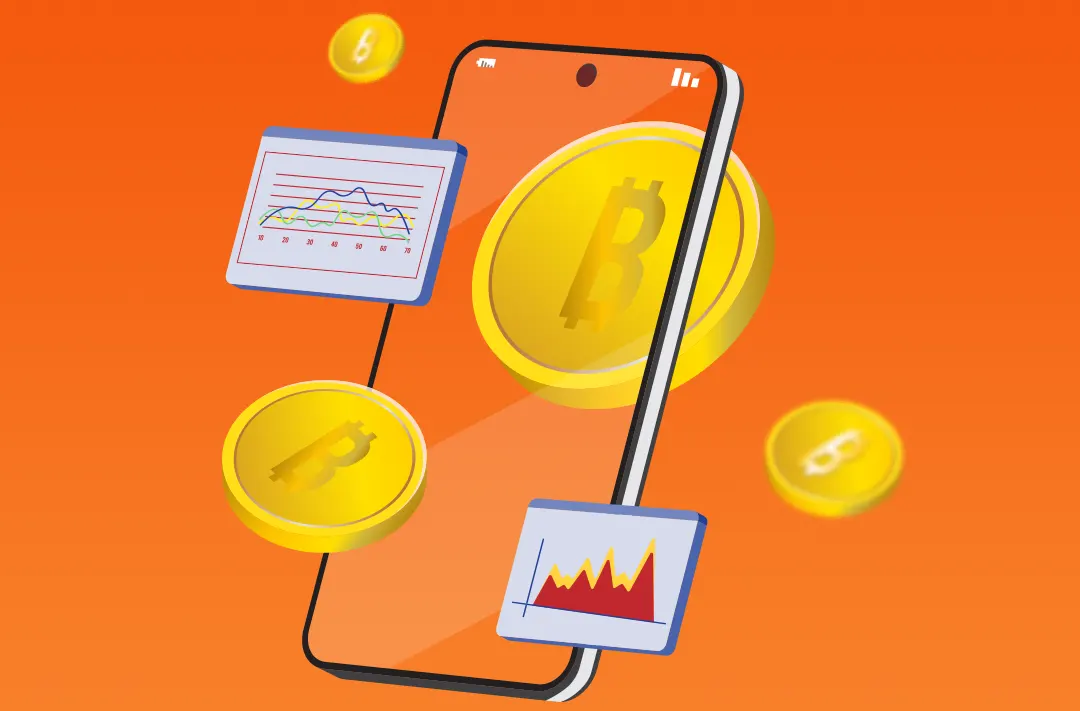 11.03.2022 - 12:45
167
1 min
0
What's new? Christopher Wray, the director of the Federal Bureau of Investigation (FBI), stated that Russia's ability to bypass sanctions using cryptocurrencies is too overestimated. He noted that the ability of the United States to track digital assets will allow countering such efforts. Wray said this at a hearing of the Senate Select Committee on Intelligence.
Recording from a hearing of the Senate Select Committee on Intelligence
What does the FBI chief say? Wray said that there are vulnerabilities in using cryptocurrencies to circumvent sanctions. He added:
"The Russians' ability to circumvent the sanctions with cryptocurrency is probably highly overestimated on the part of maybe them and others. We are, as a community and with our partners overseas, far more effective on that than I think that sometimes they appreciate and there's a lot of expertise in terms of tools and strategies to help block that kind of effort."
What had happened before? The European Union and US governments announced sanctions against Russia. The US Financial Crimes Enforcement Agency and the European Commission stated that they will explore Russia's possibility of using digital currency to evade restrictions. The US presidential administration has issued an executive order aimed at creating a regulatory framework for cryptocurrencies, which mentions the risks of circumventing sanctions.