Football clubs' tokens up more than 40% after the launch of the Chiliz burning mechanism
The better the results of the playing team, the lower the circulating supply of its tokens becomes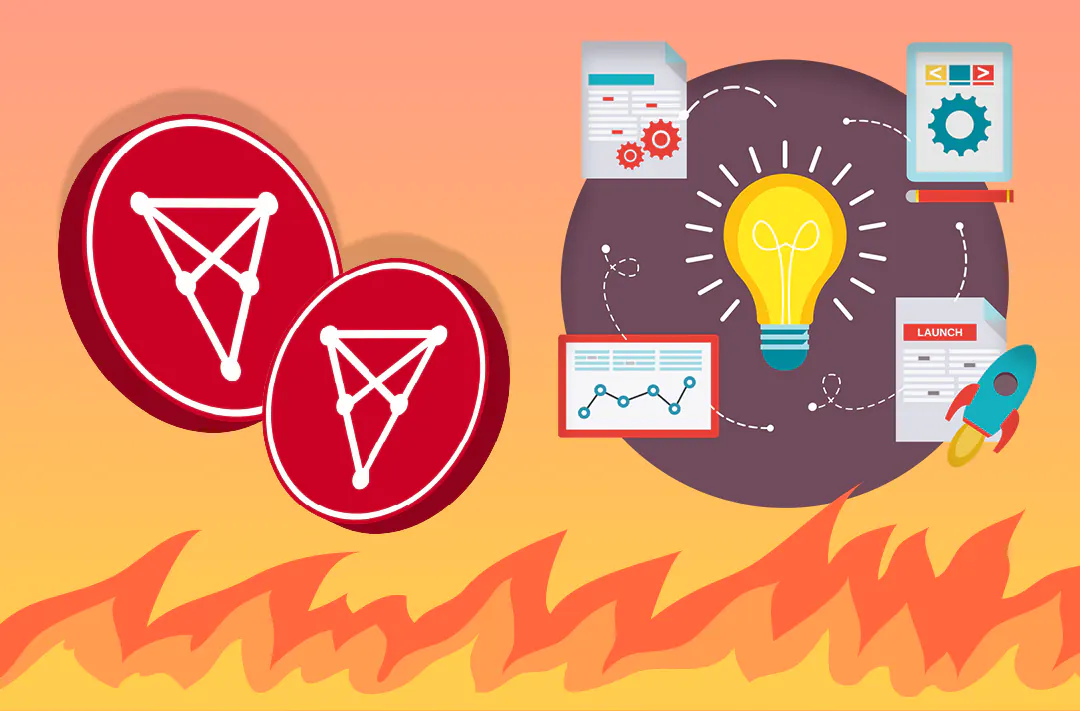 19.05.2022 - 10:45
211
2 min
0
What's new? On May 18, fan tokens on the Socios platform rose by more than 40% after the Chiliz protocol launched the mainnet upgrade, and asset burn mechanism that depends on team performance. PSG, JUV, and BAR tokens by football clubs Paris Saint-Germain, Juventus, and Barcelona led the growth.
Fan token section on the Socios platform
What is cryptocurrency burning? It is the process of removing a certain number of tokens from circulation, after which they become permanently inaccessible. Often burning is carried out in order to increase the rate of an asset or prevent it from inflation. Burning can be done by sending tokens to a wallet without a private key, by conducting a hard fork, using special software, or using algorithms that destroy some of the funds during transactions.
What influenced the rise in prices? One driver of the rise could be new developments in the Chiliz protocol, which operates the blockchain-based sports entertainment platform Socios.
On 17 May, Chiliz announced the launch of Jalapeno, the second phase of its Scoville test, which is part of the wider launch of the Chiliz mainnet. A number of new features to be tested in the second phase include a decentralized exchange and the ability for token holders to participate in polls and votes on the governance of the protocol.
Another factor that might have contributed to the rise in fan token prices was the Chiliz Head2Head burn competition, which burns a portion of the fan token circulating supply based on the clubs' match results. The best-performing teams burn more tokens, which can lead to a price increase amid a reduced supply of assets.
Socios is an app for sports fans. With it, users can vote on various decisions for their favorite teams, such as choosing the color of their uniforms or music before matches. In addition, fan token holders get access to gifts and rewards.
What events happened before? At the end of March, seven-time Ballon d'Or winner and Paris Saint-Germain club player Lionel Messi signed an agreement to promote the Socios fan token platform. The contract is for three years and involves Messi's participation in the platform's advertising campaigns.