FTX announced the creation of a $1 billion charity fund
Sam Bankman-Fried, head of the cryptocurrency exchange, said that the main priority is to prevent a pandemic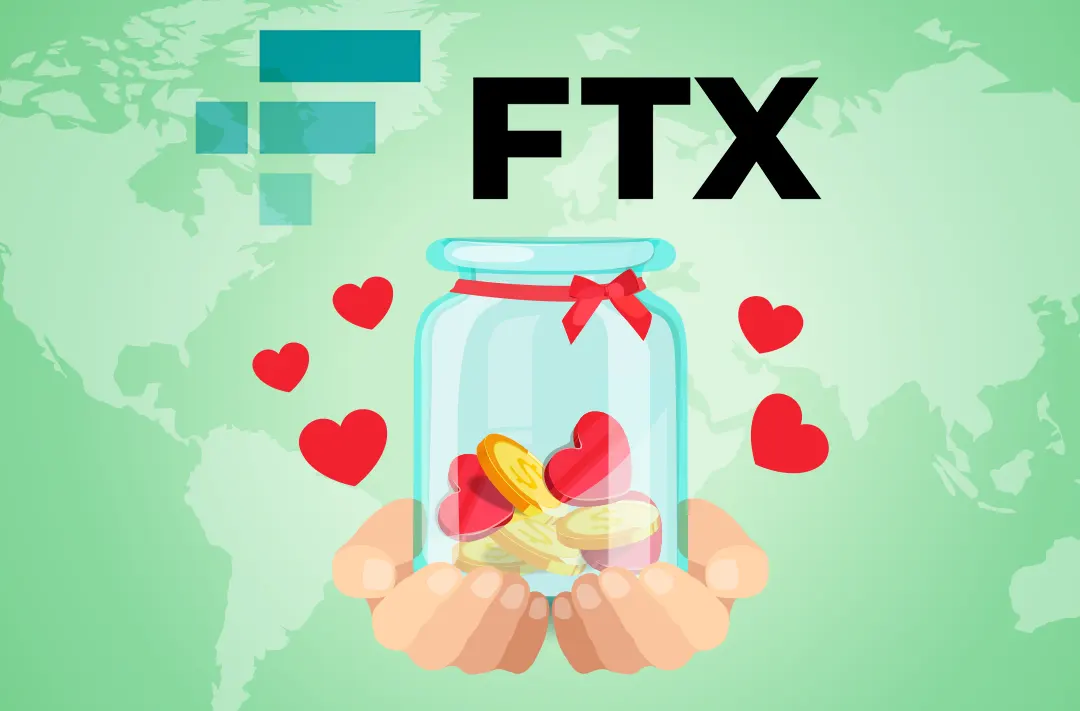 29.04.2022 - 17:15
176
2 min
0
What's new? The FTX cryptocurrency exchange will launch a charitable foundation. This was announced by Sam Bankman-Fried, co-founder and CEO of FTX, at the Crypto Bahamas 2022 conference. The Brazilian model Gisele Bündchen will also take part in the initiative. She became an equity partner and advisor on FTX's environmental and social initiatives, Forbes reported.
Information on the Forbes website
What else did the FTX representatives discuss? During the conference, Bündchen and Fried talked about the company's activities, including their intention to donate $1 billion this year through the FTX Foundation. One percent of all FTX transaction fees and donations will also go towards the fund. Freed added:
"Through the foundation, we're giving millions each year to launch sustainability related initiatives both through carbon offsets but also through research and development on new technologies that can help mitigate climate change."
The main priority for Fried is pandemic prevention. According to him, with early detection and global distribution of vaccines, the outcome of the next pandemic may not be as severe as the COVID-19 outbreak.
What is known about Gisele Bündchen? The Brazilian model has served as a UN Environment Program (UNEP) Goodwill Ambassador for more than a decade and has invested in projects to solve the climate crisis. She planted 40 000 trees for her 40th birthday in 2021.
What happened before? Fried stated that FTX is the first and so far the only digital asset exchange to be licensed in Dubai. The company plans to open a regional headquarters in the city.
In early March, the FTX exchange announced the creation of a $1 billion "Future Fund" that would invest in charitable causes. The company is looking for projects that can safely advance AI, minimize the risk of biochemical disaster and end global poverty.