​FTX sues the liquidators of the exchange's arm in the Bahamas
The company's representatives called FTX DM an economic and legal "nullity.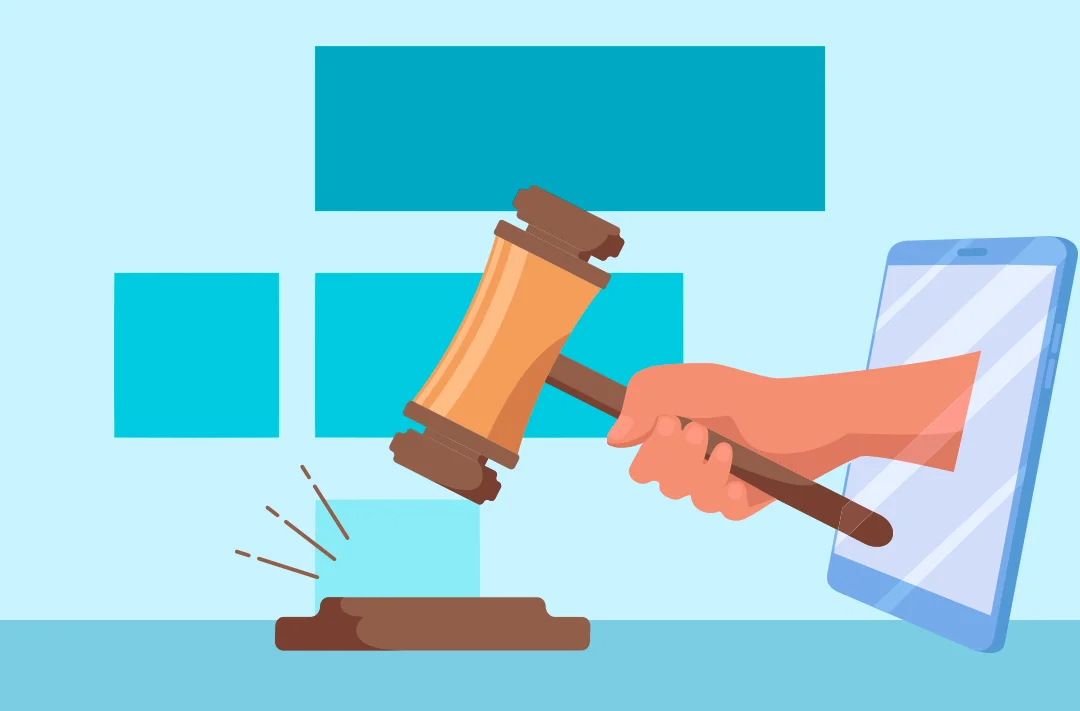 21.03.2023 - 11:00
65
2 min
0
FTX wants to strip the company's Bahamas arm from any claim over assets, saying it is a mere shell setup to further alleged fraud by founder Sam Bankman-Fried, FTX's new U.S. management said in a filing Sunday with the U.S. Bankruptcy Court in Delaware.
The filing accuses Bahamas authorities of aiding Bankman-Fried's attempts to escape justice, in a move likely to reawaken legal and diplomatic tensions.
The crypto exchange's Bahamas arm, FTX Digital Markets (FTX DM), was placed into liquidation by the Bahamas courts on Nov. 10, and the wider corporate group filed for bankruptcy in Delaware on Nov. 11 – a confusing situation that led to disputes over who can access centrally held corporate data.
Sunday's filing by FTX, which is now under the leadership of restructuring expert John J. Ray III, seeks to have the U.S. Bankruptcy Court entirely strip Bahamas liquidators of their role by ruling FTX DM was an economic and legal "nullity" that doesn't legitimately have any fiat, crypto or intellectual property to resolve.
FTX DM was "formed and functioned as an offshore haven for a continuous fraudulent scheme," the filing reads, citing transfers of $143 million made to FTX DM bank accounts. Rather than being central to corporate operations, FTX DM was a short-lived match-making service that just started last May, the filing added.
"Mr. Bankman-Fried, and others at his direction, maintained a close, accommodating relationship with Bahamian law enforcement agencies" including the prime minister, attorney general and Securities Commission, the filing reads, adding that the FTX founder "aimed to leverage that relationship to minimize his criminal and civil exposure should the massive fraud be discovered."
Bankman-Fried has pleaded not guilty to charges including wire fraud linked to his tenure as CEO at FTX. Other former executives have pleaded guilty to criminal charges.
Representatives of the Bahamas Securities Commission and Bahamas liquidators didn't immediately respond to a request for comment.
The Bahamas regulator has previously said Ray's public comments demonstrate a "cavalier attitude to the truth," but in January, Ray and the Bahamas liquidators reached a deal to cooperate on their parallel restructuring exercises.
This material is taken from the website https://www.coindesk.com.