​German software giant begins testing USDC stablecoin for cross-border payments
SAP's initiative is aimed at making mutual settlements with foreign partners cheaper and faster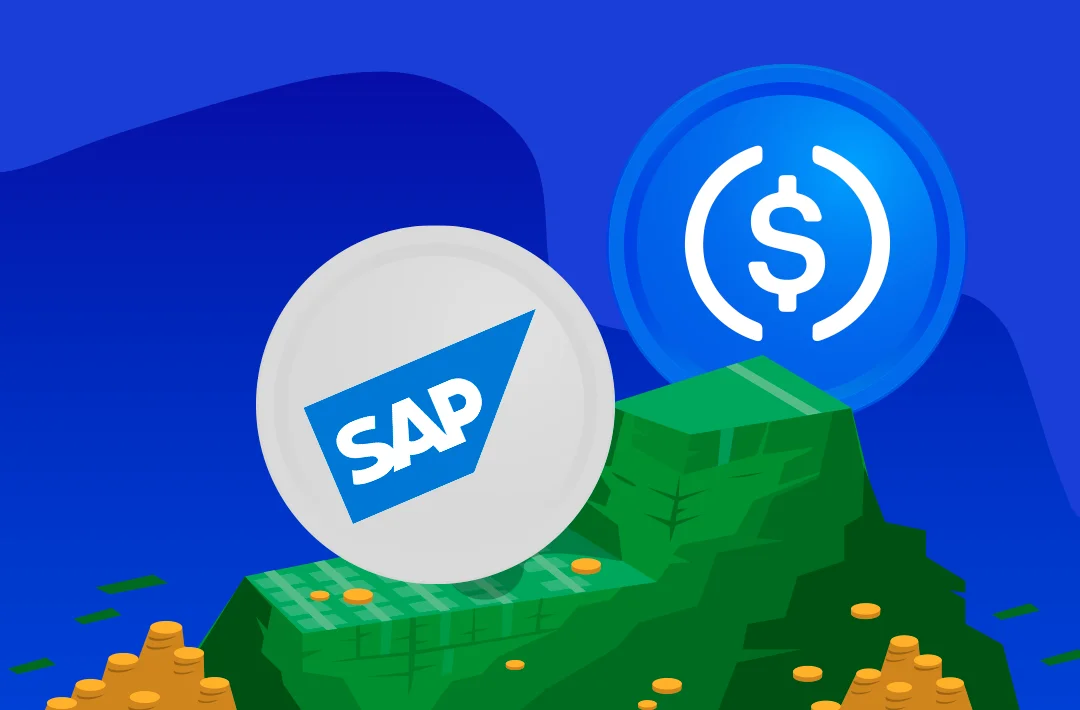 23.06.2023 - 09:20
113
3 min
0
What's new? SAP, Germany's largest developer of software for organizations, has begun using stablecoins from the Circle issuer to test cross-border payments. Representatives of the firm said that the problem of small and medium-sized businesses sending money overseas could be solved by using digital assets and blockchain technology. So, instead of using traditional payment systems, business partners negotiate a cross-border transaction using USDC or EUROC stablecoins pegged to the US dollar and euro exchange rates, respectively.
What else does the blog say? SAP noted that SMEs' current mutual settlements with foreign partners have a number of problems, including high transaction fees as high as $50, low processing speeds that can take up to seven days, and a lack of transparency about the current status of the transaction.
As part of the pilot, SAP customers will receive test USDC as "play money" to pay for a trial account available after registration. The pilot will not take place on the main blockchain, but on a test network, and there are no real coins involved. Thus, customers cannot and should not make any real payments when using the test mode, but simply test "how fast, affordable, and reliable cross-border payments will look like."
The solution links the payment to business objects such as business partners and account numbers. Once tested, the plan is to integrate into the financial processes of the underlying SAP ERP system (SAP Business One, Business ByDesign, or S/4HANA Cloud) to fully automate crypto payments with offline verification.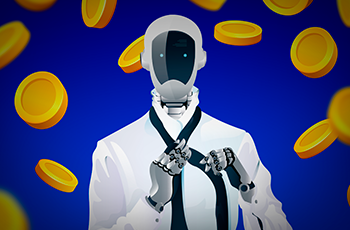 QCP Capital и SBI Alpha провели первую криптовалютную сделку без клиринга
Она была заключена на регулируемой платформе Clear Markets, работающей в США и Великобритании
USDC is the second largest on the cryptocurrency market after Tether's USDT. Its capitalization exceeds $28,47 billion as of June 23. The company recently expanded access to USDC and EUROC by launching them on Arbitrum and Avalanche networks, respectively. In early June, Heath Tarbert, former chair of the US Commodity Futures Trading Commission (CFTC), was named chief legal officer for the firm. In addition, Circle was named by TIME magazine as one of the top 100 most influential companies of the year in the Leaders category.