GMT token rate collapsed by 20% following STEPN's refusal to serve users from China
The quotes of the GST token on the Solana blockchain fell by 19% in 24 hours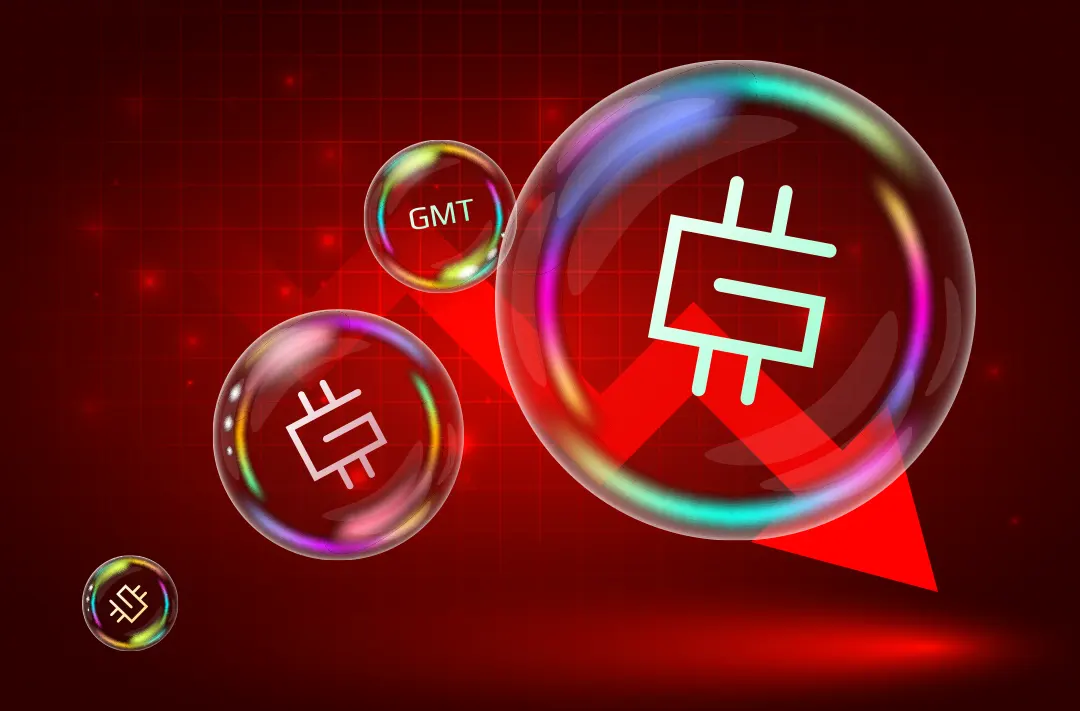 27.05.2022 - 15:30
80
2 min
0
What's new? STEPN has reported on Twitter that it will stop providing GPS services to users in mainland China as of 15 July. As a result, users will not be able to earn as the app tracks physical activity and movements. Amid this, the value of the GMT governance token fell by more than 20% per day, according to Binance, while GST quotes on the Solana blockchain fell by 19% in 24 hours.
1/ 關於清查中國大陸帳戶的公告 尊敬的STEPN用戶:為積極主動響應相關監管政策,STEPN將對軟體用戶進行清查,若發現中國大陸地區用戶,則STEPN將依據使用條款對其賬戶於2022年7月15日(UTC+8)24:00 停止提供GPS及IP位置服務。— STEPN | Public Beta Phase IV (@Stepnofficial) May 26, 2022
How did events develop? The decision to deny service may be linked to the Chinese government's intense focus on digital assets. Given that STEPN rewards users in cryptocurrency for using the app, it is likely to have caused dissatisfaction with regulators. In September 2021, the People's Bank of China made all financial activities related to cryptocurrencies illegal. Previously, the PRC authorities had also completely banned mining in the country.
What is known about STEPN? It is an NFT move-and-earn game with GameFi and SocialFi elements. The app was launched in August 2021. It allows users to earn from their physical activity. The game has two types of tokens: GST, in which payouts take place, and GMT governance tokens. For more details about the app, see GetBlock Magazine's article.
What events happened before? On April 6, Binance Labs Fund, the venture capital arm of the Binance cryptocurrency exchange, reported its strategic investments in STEPN. The total amount invested in the project was not disclosed.
In early May, the price of the CRO token from the crypto exchange Crypto.com dropped by 27% in less than 24 hours (the local low on May 2 was $0,2667). This followed the announcement of significant reductions to CRO staking rewards for its VISA prepaid cardholders.