Government of Dominica recognizes TRON as legal tender
The government said it would accept TRON for public payments, including taxes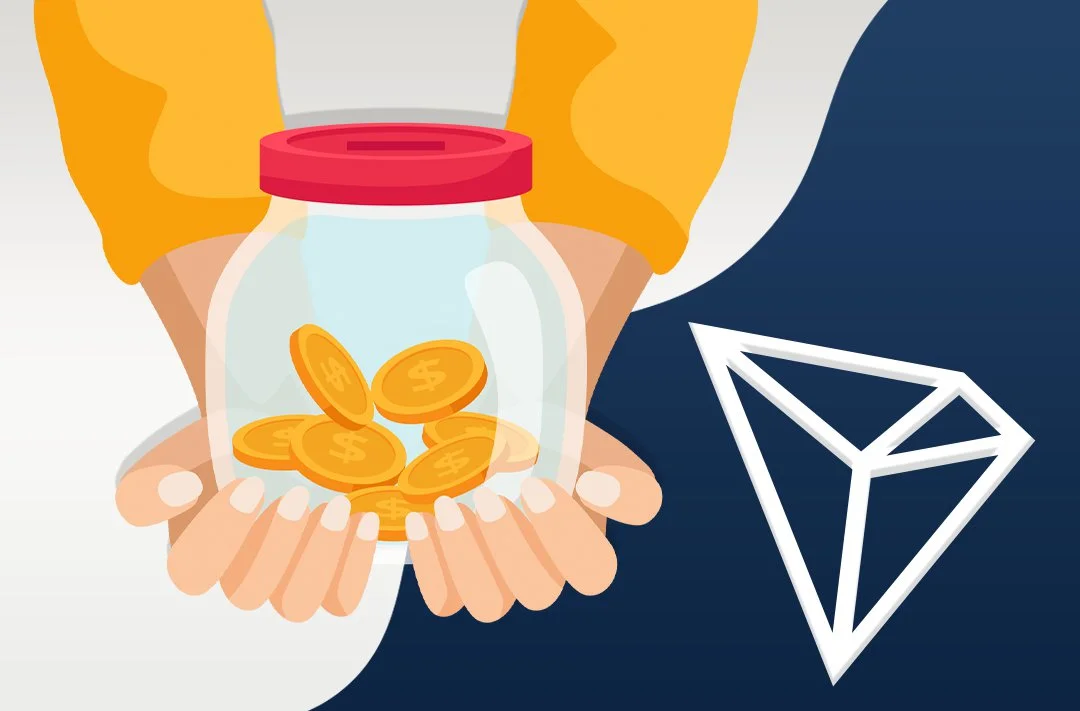 21.10.2022 - 14:35
108
2 min
0
What's new? The TRON blockchain ecosystem has reached an agreement with the government of Dominica to make TRON tokens a legal digital currency on the Caribbean island. Blockchain founder Justin Sun announced that TRON tokens, including TRX, BTT, JST, NFT, USDD, USDT and TUSD, will begin to be accepted as a means of payment.
What do the authorities say? The government said it will accept TRON for public payments, including taxes. Businesses are also encouraged to accept tokens for their services. The government added that the exchange rate between the TRON cryptocurrency and the East Caribbean Dollar (XCD) will be freely determined by the market, and transactions between the two assets will not be subject to capital gain tax.
As part of the Dominica government's initiative to bring blockchain innovation to the country's economy, the ecosystem-based Dominica Coin (DM) fan token will be issued. It will be used to promote tourist attractions.
Dominica's Prime Minister Roosevelt Skerrit said the move would help the country build a more inclusive and diversified economy.
In early October, Huobi co-founder Leon Li sold a majority stake to About Capital Management. Analyst Colin Wu named Justin Sun as the ultimate beneficiary of the deal. The head of TRON denied the claims, adding that he was only on the exchange's global advisory board.
Sun later said he was one of the largest holders of HT in the world. He is going to focus on bringing Huobi to the global market, as well as bringing the platform back to China.