Hacker put up for sale Chinese citizens' data from the police database for 10 BTC
ChinaDan claims that the file contains terabytes of personal information, including mobile numbers and details of the offenses committed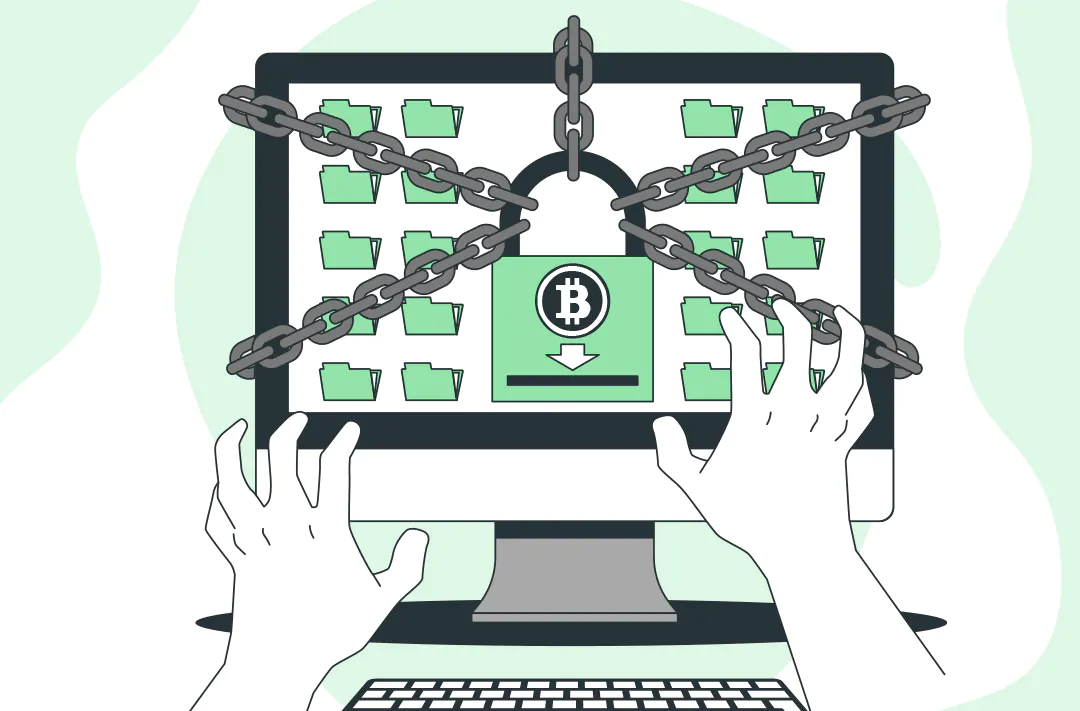 05.07.2022 - 11:55
204
2 min
0
What's new? A hacker under the pseudonym ChinaDan has posted an offer on the forum Breached.to to purchase the confidential data of 1 billion Chinese citizens obtained through the Shanghai National Police (SHGA) database leak. He claims that the database contains terabytes of information such as names, addresses, government identification numbers, mobile numbers, details of the offenses committed, and cases involving citizens. ChinaDan has requested 10 bitcoins ($195 080 at the rate as of July 5) for this data.
What is known about the leak? According to the head of Binance Changpeng Zhao, on July 3, the exchange's threat intelligence systems revealed that 1 billion records of residents from "one Asian country" had been put up for sale on the dark web. He added that the exchange had strengthened its verification procedures for those affected to avoid the misuse of their personal information. Zhao believes that a bug in the deployment of SHGA's ElasticSearch, a data search and analytics tool, may have been the cause of the leak.
Our threat intelligence detected 1 billion resident records for sell in the dark web, including name, address, national id, mobile, police and medical records from one asian country. Likely due to a bug in an Elastic Search deployment by a gov agency. This has impact on ...— CZ 🔶 Binance (@cz_binance) July 3, 2022
In March, unknown persons gained access to the personal data of customers of the BlockFi lending platform. The incident took place through one of its third-party providers, Hubspot.
In June, representatives of the OpenSea NFT marketplace reported a leak of personal data of the platform's users. It happened because an employee of the Customer.io service, whose services the company used to send mailings, provided the data to a third party.