​HOOK token sale on Binance Launchpad has ended. Altcoin begins trading on the exchange
The platform's users sent over $2,66 billion in BNB to participate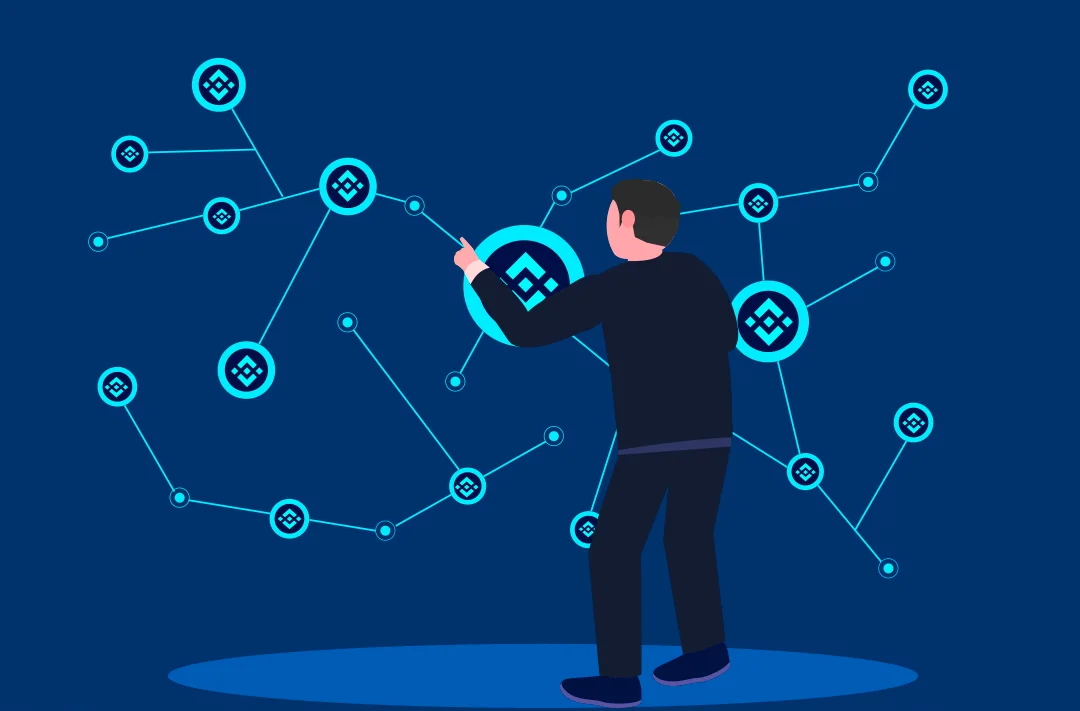 01.12.2022 - 14:45
124
2 min
0
What's new? Binance Launchpad, a platform to launch projects of the Binance cryptocurrency exchange, has announced the completion of the Hooked Protocol (HOOK) token sale. Starting at 14:30 UTC on December 1, the platform will start trading HOOK tokens in pairs with BTC, USDT, BUSD, and BNB. The sale was in the Launchpad subscription format, with the public sale price of the token of $0,1. The announcement with the results of the token sale is posted on the official Binance blog.
Announcement on the Binance blog
What else is known? A total of 14 772 people participated in the token sale and committed 9 010 765,2954 BNB (about $2,66 billion). Three participants reached the limit of 150 000 HOOK, after which the allocation was passed down to other users:
Users who sent 50 BNB received 139 444 HOOK and will have 0,04714612 BNB deducted.
Those who sent 500 BNB received 1 394,4430 HOOK (-0,47146118 BNB).
Those who sent 5 000 BNB received 13 944,4301 HOOK (-4,714612 BNB).
The corresponding number of BNB tokens will be deducted from the already locked balance. After the deduction, HOOK tokens and the remaining BNB tokens will be transferred to participants' spot wallets.
Hooked Protocol became the 29th project launched on Binance Launchpad. It aims to massively embrace Web 3.0 and form an ecosystem for the future community-owned economy. The total supply of HOOK will be 500 million tokens, of which 25 million (5% of the supply) will be available for purchase on Binance Launchpad.
The token sale was launched on November 24 in the Launchpad subscription format, which involves accruing new tokens to a user in the ratio between the number of BNB allocated to them to the total number of BNB received from all participants in the token sale.