​Horizen developers will abandon the anonymous blockchain model
The decision was made in the face of regulatory pressure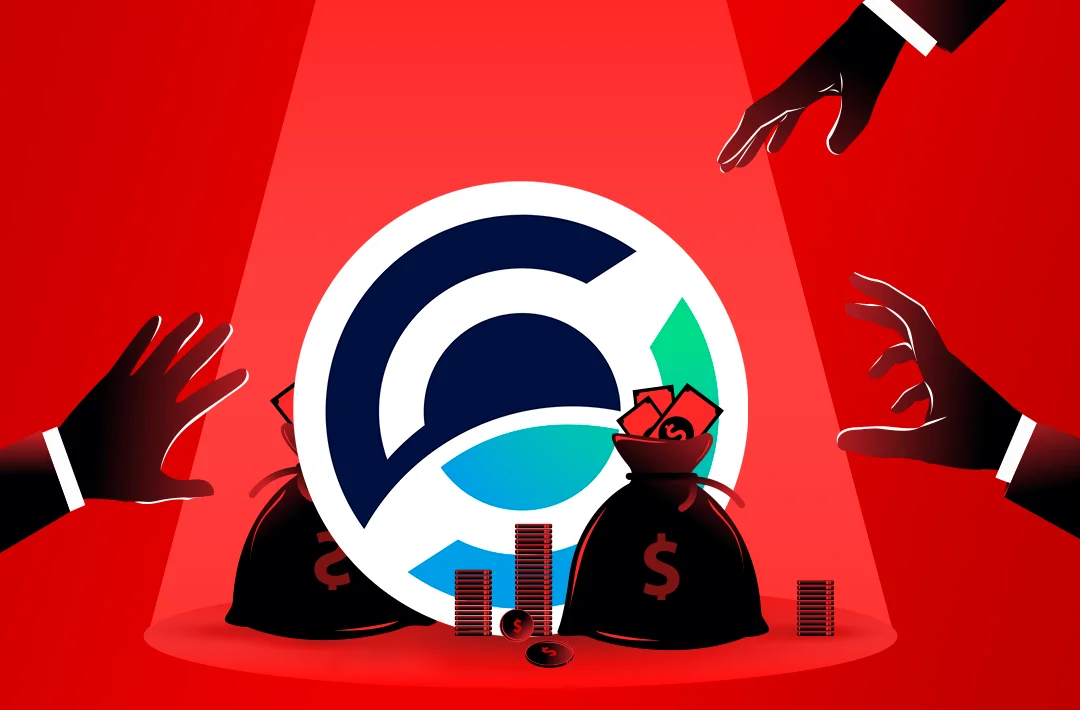 28.06.2023 - 11:00
85
2 min
0
What's new? The community of the Horizen blockchain has approved the implementation of the ZenIP 42204 upgrade, which will remove all consensus-level mainnet privacy features. Once the upgrade is implemented, the removal of shielded transactions with transparent inputs from the Horizen mainnet will occur, and the native coin ZEN will no longer be anonymous.
Announcement on the Horizon blog
Privacy tokens are digital assets with increased anonymity. Due to their inner workings, they hide the flow of transactions on the network, making it harder to trace users' transfers.
What else is known? Representatives of Horizen noted that the current regulatory framework creates problems for the availability and adoption of privacy-enhancing cryptocurrencies. The main purpose of the network changes is to reduce the risks for the further development of the project.
The new regulations will take effect as part of the next mandatory ZEN 4.1 software upgrade, which will take place in August on the testnet and in September on the Horizen mainnet.
Regulation of anonymous assets. In March 2022, the EU adopted new anti-money laundering (AML) crypto regulations, requiring users to identify themselves for transactions over 1000 EUR. In September, crypto exchange Huobi delisted seven anonymous cryptocurrencies, including ZEN, stating that the move is "in compliance with the latest financial regulations."
In February this year, anonymous cryptocurrencies were banned by the regulator of the Emirate of Dubai, imposing millions of dollars in fines for violations. In May, the EU agreed to new AML rules on cryptocurrency transfers.
After that, crypto exchange Binance announced the delisting of all privacy coins, including ZEN, in France, Italy, Spain, and Poland, but later refused to carry it out, changing its approach to the classification of such assets to comply with local regulations. At the same time, the company noted that it is "obliged" to ensure that transactions involving coins on the platform can be tracked.