​Huobi co-founder predicted a bull market for bitcoin no earlier than 2024
JPMorgan's representatives also predicted a decline in the field of digital assets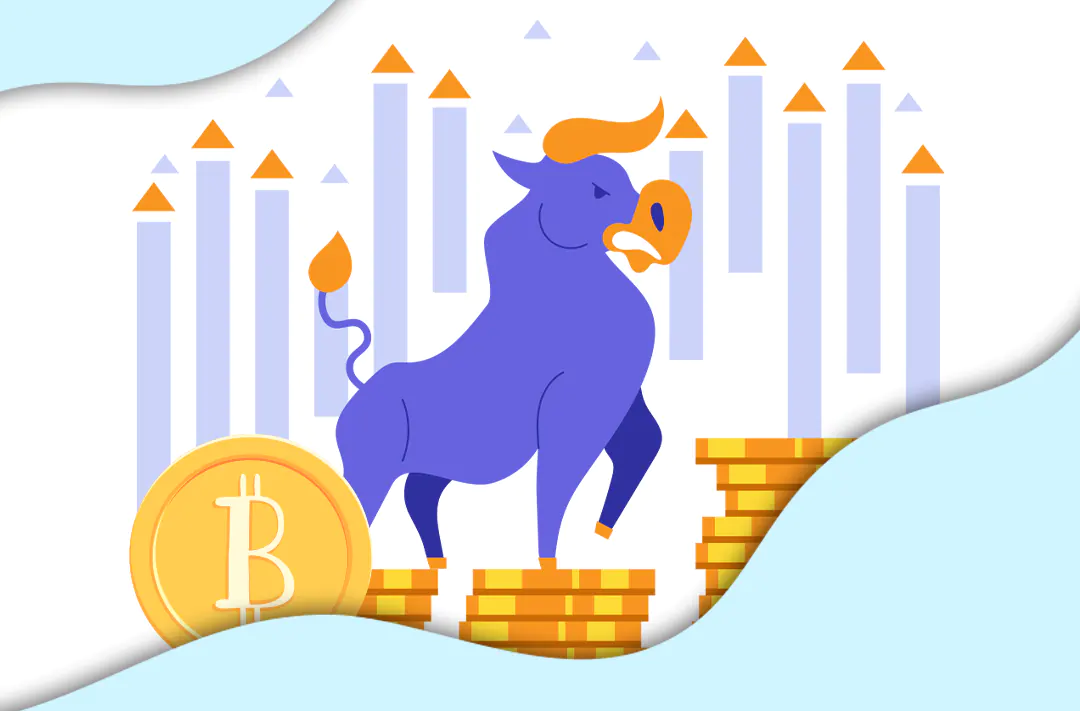 21.02.2022 - 14:15
173
1 min
0
What's new? Du Jun, co-founder of the Huobi exchange, and the analysts at JPMorgan predict that there may not be a bitcoin bull market until late 2024 or early 2025. The representatives of the cryptocurrency sphere had different reasons, but they see the same outcome.
Information on the CNBC website
What is Du Jun's opinion? He told CNBC that the bitcoin bull market is closely linked to the halving that occurs every four years. It is embedded in the underlying code of the first cryptocurrency and cuts in half the reward that miners receive for validating transactions on the BTC network. After halving in 2016, bitcoin quotes rose to their maximum. The same trend was observed in 2020. The next halving event is scheduled for 2024. Following the trend, we can expect the start of a bull market in 2024-2025.
What does JPMorgan say? According to David Kelly, chief global strategist at JPMorgan Asset Management, cryptocurrencies will fall even more in price. He attributes this to the Federal Reserve System raising interest rates and bringing an era of "crazy" speculation to an end.
"At some stage, I expect to see massive losses in crypto, because there is nothing there."