​In Belarus, demand for cryptocurrency mining is predicted
According to the Minister of Economy, the government needs to find a balance between business development and negative manifestations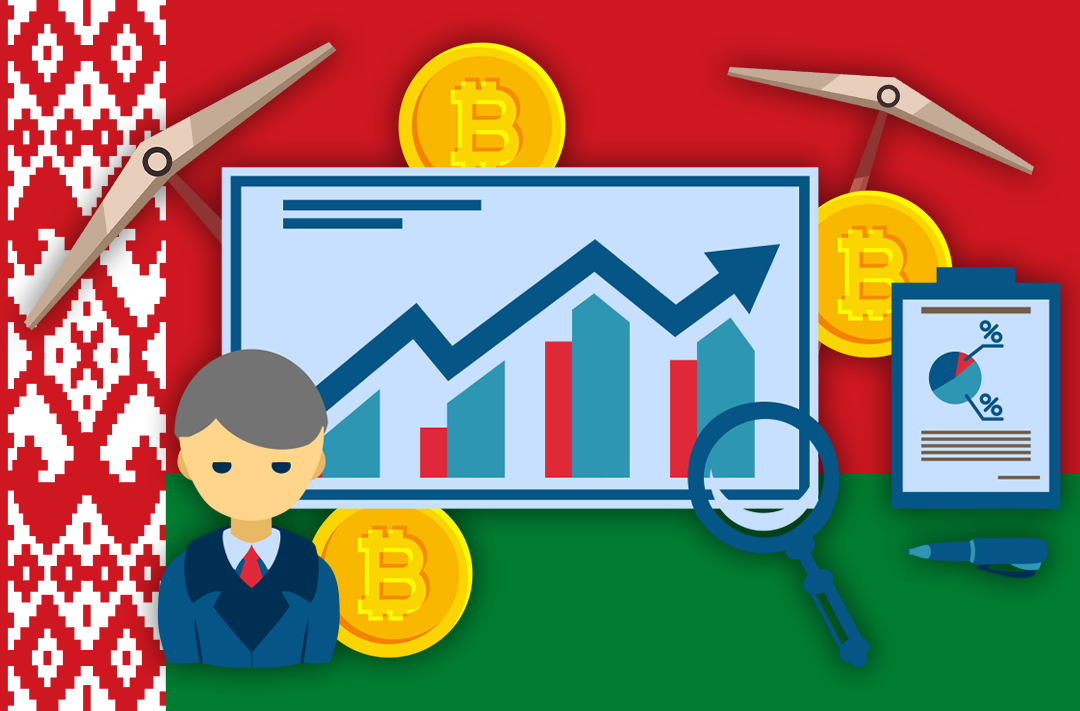 05.01.2022 - 12:00
126
1 min
0
What's new? Alexander Chervyakov, Minister of Economy of Belarus, believes that the Republic awaits an avalanche-like increase in interest in cryptocurrency mining. The country has already witnessed isolated appeals to deploy mining farms, but it is unclear who exactly is interested in mining digital assets. This is reported by the BelTA news agency.
Information on the BelTA website
What does the Minister of Economy say? Chervyakov said that the authorities should have an understanding of the risks that are possible when placing a large number of miners.
"In the current situation, we have to discuss this issue from different angles. Firstly, to investigate the profit of mining for the state. Secondly, how quickly the costs will be paid off for the investor."
According to the Minister of Economy, the government needs to find a balance between business development and avoiding negative manifestations. However, Chervyakov did not elaborate on exactly what risks he is referring to.
What had happened before? In August 2021, during a meeting at the JSC "Belaruskali" state-owned enterprise, President of Belarus Alexander Lukashenko urged employees of the fertilizer company to use excess electricity to mine cryptocurrencies.