​In Russia, have been detected attempts to block the Tor network
The users report problems in the operation of the nodes and websites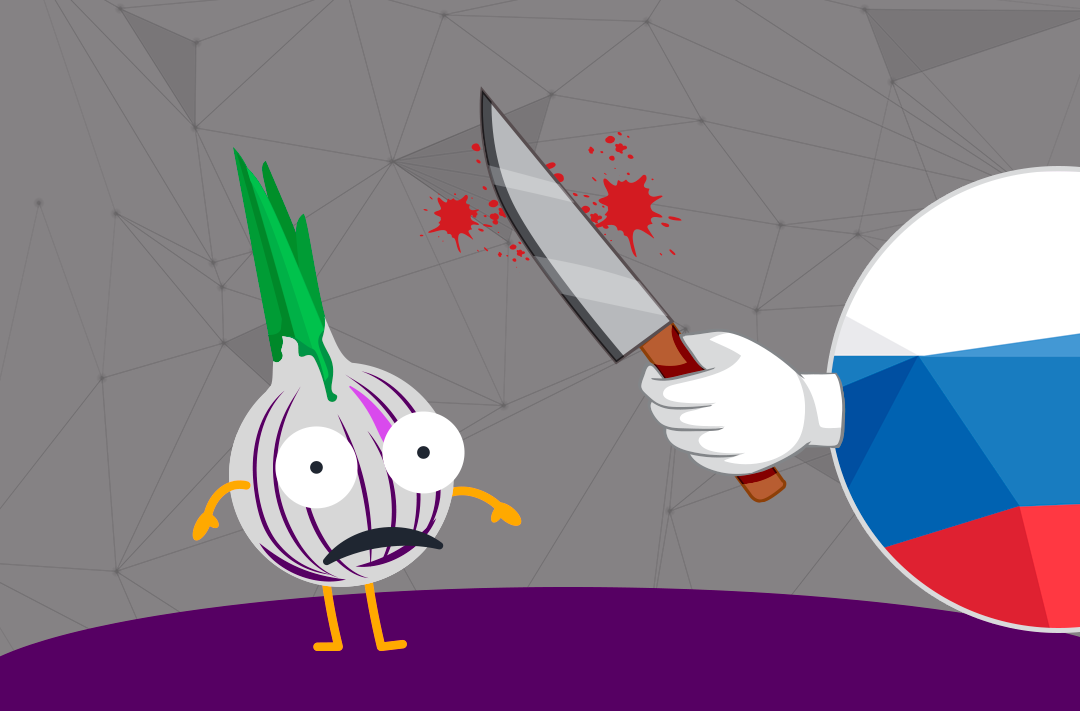 06.12.2021 - 08:00
112
1 min
0
What's new? Since December 2, Russian Internet users have been recording attempts to block access to the anonymous Tor network. Part of the community believes that Rospotrebnadzor (The Federal Service for the Oversight of Consumer Protection and Welfare) is behind the attacks, which implements a strategy to combat the anonymous segment of the Internet.
Крупнейшие провайдеры и моб. операторы начали блокировать Tor в России.Недоступны все или почти все IP-адреса известных нод, в т.ч. некоторых мостов.Также недоступен домен CDN-сети Microsoft Azure https://t.co/0GmNhSKZ7p, ожидайте проблем с веб-сайтами.https://t.co/8W8vg8gDu8— ValdikSS (@ValdikSS) December 3, 2021
What is known about the blockage? At the time of writing, almost all IP addresses of the well-known nodes are unavailable, as well as the domain of the Microsoft Azure CDN network. The blocking mainly affects users from Moscow, the customers of the Beeline, MegaFon, Yota, and MTS networks.
The blocking is done with the help of the TSPU equipment to the default public TOR servers. At the same time, the experts note that the use of private servers does not solve the users' problems. The list of such "bridges" is also publicly available and easily blocked by the providers.