​In the Irkutsk region, the tariffs for miners have been increased through the court
After the recalculation, the power engineers expect to return 18,7 million RUB to the budget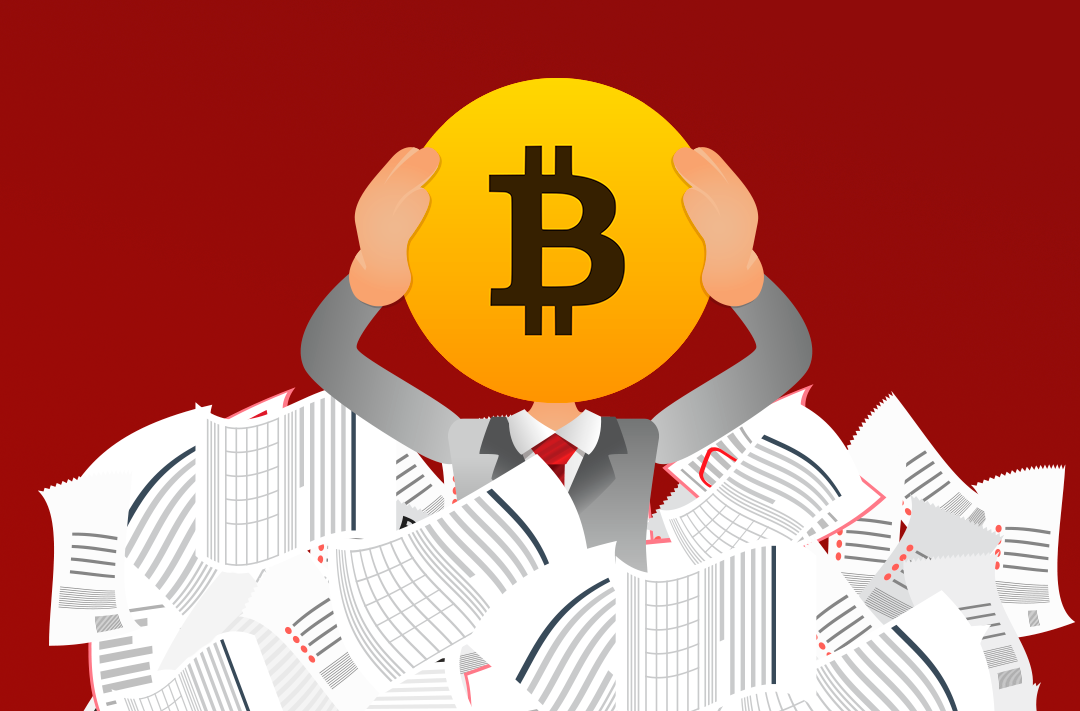 08.12.2021 - 11:15
123
1 min
0
What's new? The Irkutskenergosbyt enterprise has filed 85 lawsuits worth 73,3 million Russian rubles (RUB) against cryptocurrency mining farms based in private houses. In nine cases, the company was able to find evidence that the miners were conducting commercial activities. At the same time, they paid for electricity at tariffs for the population. This is reported by Kommersant.
Information on the Kommersant website
What is the court's ruling? According to the court's ruling, nine mining farms were transferred from the tariff category for the population to the one for commercial enterprises. .
What does the expert say? According to Sergey Sasim, Director of the Center for Research in the Power Industry at the Institute of Economics and Regulation of Infrastructure Industries, of the National Research University Higher School of Economics, from the perspective of the power system's operation, the illegal crypto farms are an example of unaccountable consumption.
"Undoubtedly, the growth of commercial losses causes the technical and financial damage to the grid organizations. Thus exceeding the estimated load volume worsens the reliability of the power supply and increases the grid companies' expenses on repairs. In addition, losses above the norm are not compensated by the tariff regulation, so the financial burden of settlements with suppliers, in this case, falls on the grid companies."