​Independent audit confirms MicroStrategy's solvency for the full year 2023
Meanwhile, in Q3 2022, the company's total long-term debt was $2,37 billion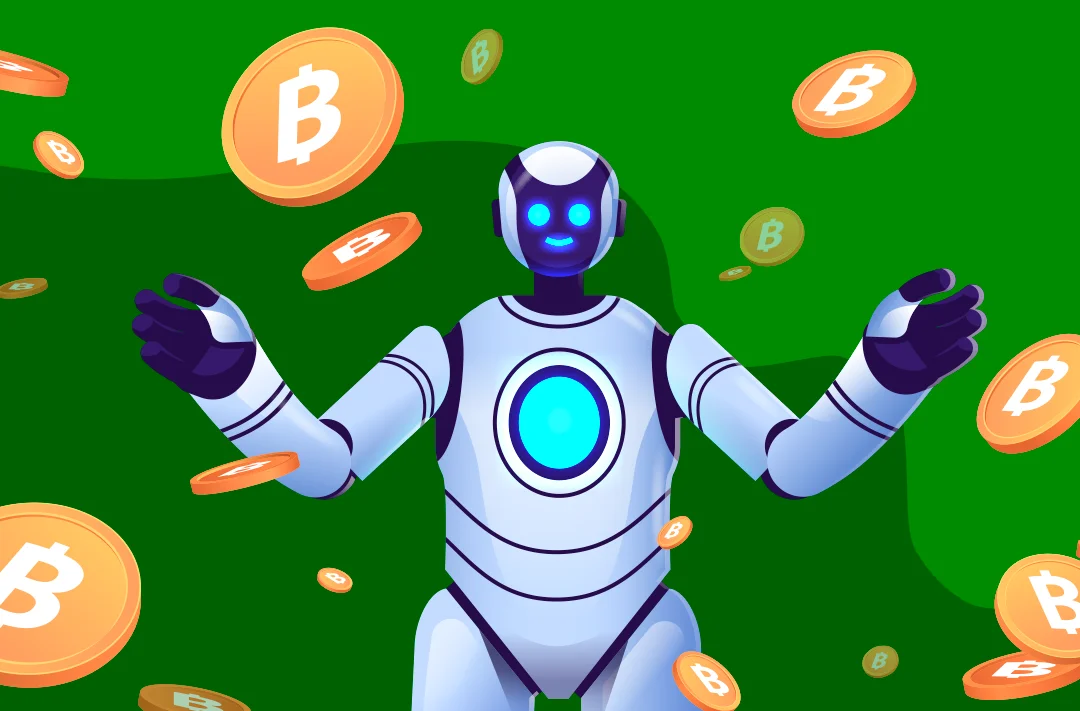 25.11.2022 - 14:45
88
3 min
0
What's new? Blockworks Research, a research firm, released a report on the financial health of analytics software developer MicroStrategy, which is the largest bitcoin holder among public companies. The overall findings indicate that MicroStrategy has the margin of safety to withstand the fall in the first cryptocurrency's rate.
What other information has been released? The researchers note that MicroStrategy currently owns 130 000 BTC worth about $2,14 billion. Meanwhile, the company had $2,37 billion in total long-term debt in Q3. In this, the value of BTC purchase on the company's balance sheet was $3,98 billion, or about $30 000 per coin.
Part of the debt obligations of $650 million is due to be repaid in 2025. The $1,05 billion in convertible notes expire in February 2027. June 2028 is the maturity date for the $500 million notes. Another $205 million loan was taken by the company from Silvergate in March 2022. The loan matures in March 2025. The loan was secured by 19 466 BTC or $840 million at the time of origination.
A total of 30 051 BTC, or $480 million at a spot BTC price of $16 000, is being used as collateral to secure Silvergate's term loan through 2025. The company needs to top up collateral on the loan at a BTC spot price of $13 644 to avoid a margin call.
In addition, 14 890 BTC is being used as part of the collateral for the 2028 secured notes, leaving the company and its subsidiaries with 85 059 liquid BTC. MicroStrategy will need to find external sources to fund its Silvergate loan at a spot BTC price of $3 561, otherwise, it faces liquidation.
While the aforementioned risks to MicroStrategy and its BTC reserve are relatively distant, of great concern is the company's ability to service the interest on its outstanding debt. Before MicroStrategy took on more than $2,37 billion in debt, it was earning interest on its operations. However, the company now has a net outflow of cash from the interest expense to service its debt. The company incurred more than $38 million in interest expenses during the third quarter.
According to MicroStrategy's latest report, "If our revenues are not sufficient to offset our operating expenses, we are unable to adjust our operating expenses in a timely manner in response to any shortfall in anticipated revenue, or we incur significant impairment losses related to our digital assets, we may incur operating losses in future periods, our profitability may decrease, or we may cease to be profitable. As a result, our business, results of operations, and financial condition may be materially adversely affected."
However, the company maintains a cash and cash equivalents balance of nearly $67 million, giving MicroStrategy a margin of safety through 2023 if its income from operations remains flat.
In June, MicroStrategy's unrealized losses exceeded $1 billion. The reason was the collapse of the bitcoin price below $22 500. And in May, MicroStrategy's chairman Mike Saylor said that he had no plans to sell bitcoins from his cryptocurrency reserves to secure earlier loans. According to Saylor, the company has enough assets to secure loans.
MicroStrategy can pledge 115 109 bitcoins to secure a $205 million term loan. This amount will be sufficient until the bitcoin price falls below $3562. If the price falls even lower, the company could post another collateral, Michael Saylor stressed.