Indians of Canada to launch mining farm on hydropower
The initiative aims to increase the income of the residents of the Kahnawake Reservation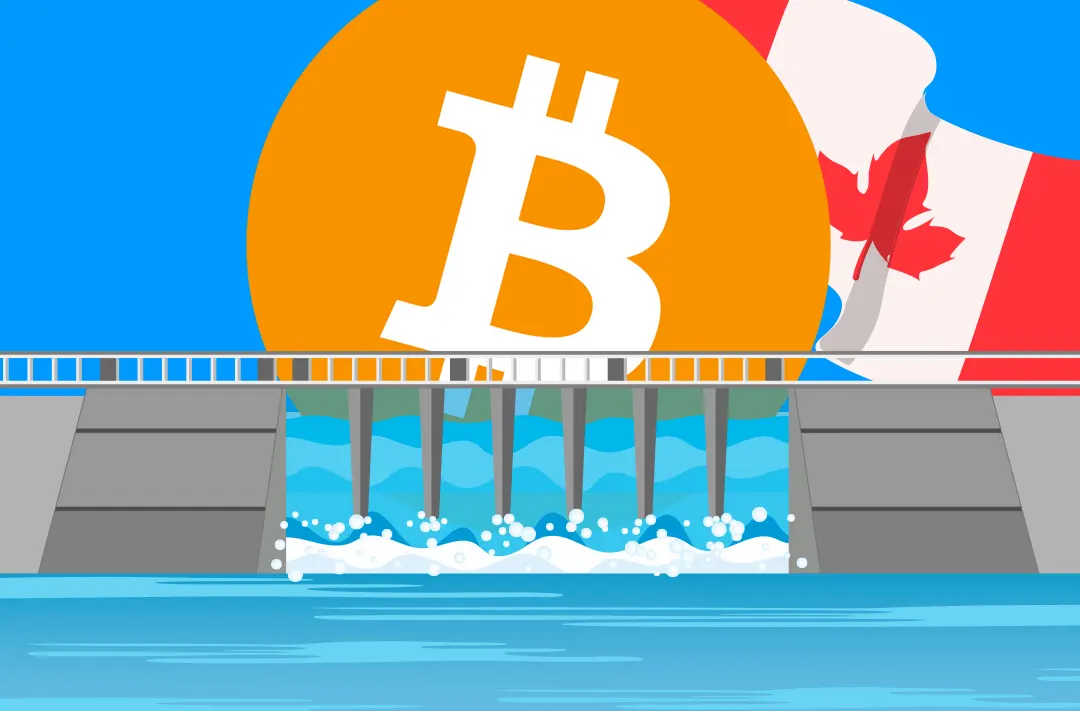 20.09.2022 - 12:40
111
1 min
0
What's new? Members of the Mohawk Council of Kahnawake, Canadian Indians, in partnership with Kahnawake Blockchain Technologies, will launch a hydropower mining farm in the province of Quebec. The initiative aims to increase income for the residents of the Kahnawake Reservation. Yahoo News reports this.
News on the Yahoo News website
What else is known about the project? According to media reports, the organization has requested additional capacity from Hydro Quebec, a Canadian energy company, and is in talks with Pow.re to provide power.
According to Paul Rice, spokesperson for Pow.re, the environmental impact of the project will be minimal, as the cryptocurrency mining rigs will be placed in a specially prepared area in shipping containers. This will also make it easier to remove the farm. Residents of the Kahnawake Reservation will receive a certain share of the mined coins after the project is launched.
The chief of the Mohawk Council Mike Delisle stressed that the launch of the farm will create a new industry with zero investment, which is interesting for "revenue generation and for the development of services" in Kahnawake.
Earlier, the Bank of Canada spoke about the growth in the number of citizens owning bitcoins. In 2021, the figure almost tripled to 13% of the country's total population. A year earlier, this figure was only 5%. The average volume of BTC accumulated is 500 Canadian dollars (~$376). The first cryptocurrency is most often used for investments and less often as a means of payment.