India's Finance Minister: CBDC has clear advantages
The Indian Ministry of Finance is consulting with the Reserve Bank on the national digital currency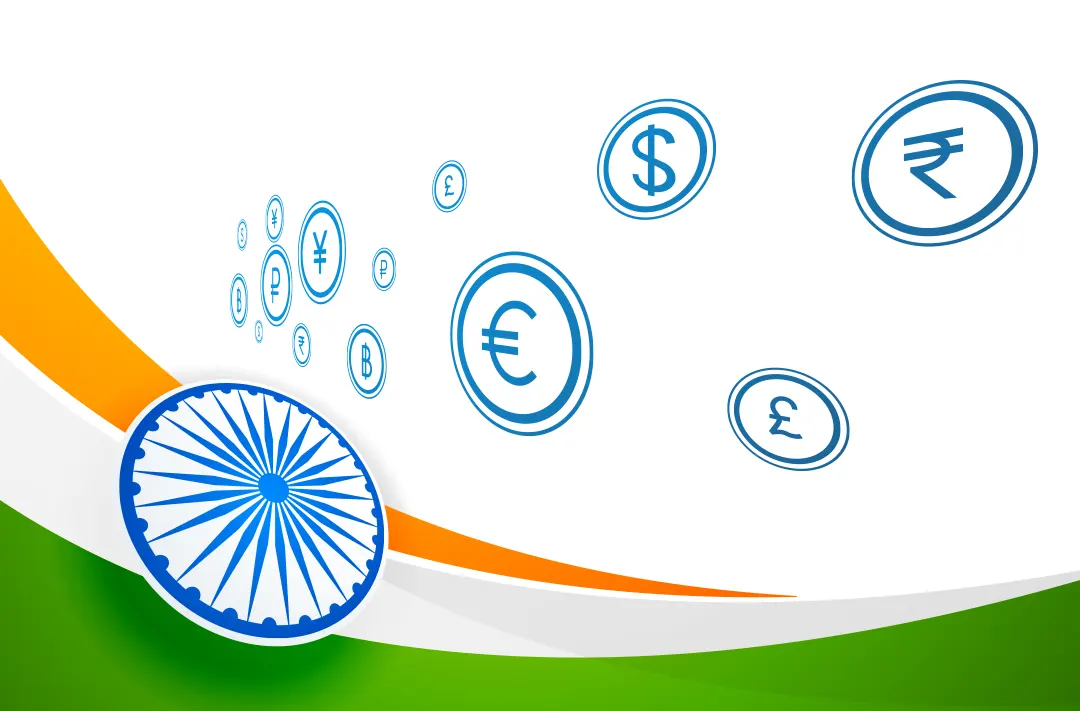 08.03.2022 - 13:45
77
2 min
0
What's new? India is set to implement plans for a central bank digital currency, the digital rupee. The Indian Finance Minister Nirmala Sitharaman has stated that having a CBDC has clear advantages.
Information on The New Indian Express's website
What is Sitharaman's view? The Ministry of Finance is consulting with the Reserve Bank of India (RBI) on CBDC issues. Sitharaman said that a special group is working on the CBDC concept. The digital rupee is expected to be ready by the end of this year. She added:
"We see clear advantages in a central bank driven digital currency, because in this day and age, bulk payments happening between- countries, large transactions between institutions and large transactions between central banks themselves of each country- are all better enabled with digital currency."
What is the situation of cryptocurrency in the country? In February, Nirmala Sitharaman announced that a 30% tax on profits from digital assets will be introduced in India. Recently, she said that the government is yet to decide how to proceed with the regulation of cryptocurrencies. The authorities have to make a firm decision on whether to control the cryptocurrency sector or ban it. Speaking about the future of digital assets in India, Sitharaman added:
"Many Indians have seen a lot of future in it, and therefore I see a possibility for revenue in it."
What is CBDC? A central bank digital currency (CBDC) is a digital version of fiat currencies issued by the central bank. Their status as a legal tender depends on government regulation or the law. The difference between CBDC is that they are controlled by the state, while cryptocurrencies such as BTC and ETN are decentralized.