Interpol launches metaverse for law enforcement agencies
The virtual world runs on the organization's cloud system, which ensures its "neutrality"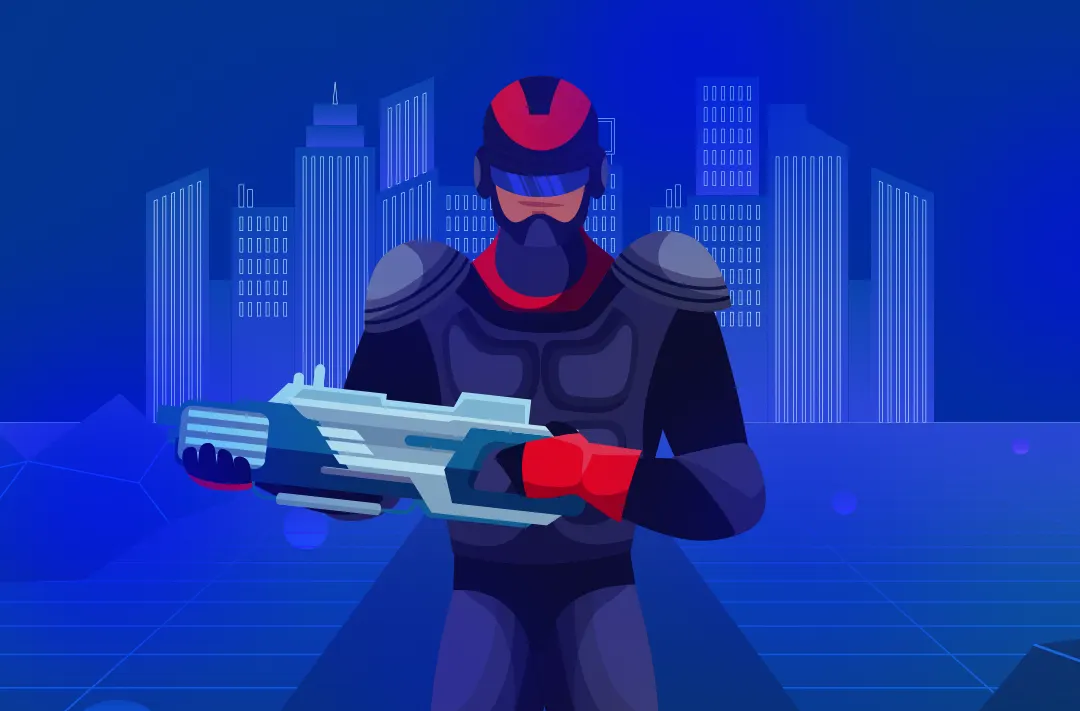 21.10.2022 - 07:30
114
1 min
0
What's new? The International Criminal Police Organization (Interpol) has announced the launch of its own metaverse designed for law enforcement agencies from around the world. Interpol said in a press release that the project's participants will be able to visit the organization's virtual headquarters, interact with other officers through their avatars, and take forensic training courses. The digital world is powered by Interpol's cloud technology, which they say ensures the project's "neutrality."
More details about the development. The global law enforcement organization also announced the formation of an Expert Group on the Metaverse to represent the interests of authorities on the global stage of Web 3.0.
According to Madan Oberoi, Interpol's Executive Director of Technology and Innovation, digital worlds can change almost every aspect of daily life with huge implications for law enforcement.
Earlier, Interpol created a task force to combat cryptocurrency crimes. The unit will be based in Singapore and will help member countries of the international organization to monitor and prevent illegal activities related to digital assets. According to the organization, insufficient regulation led to a surge in criminal activity in the field of digital assets.