Iran begins testing state digital currency
The main aim of the authorities is "to turn banknotes into a programmable entity"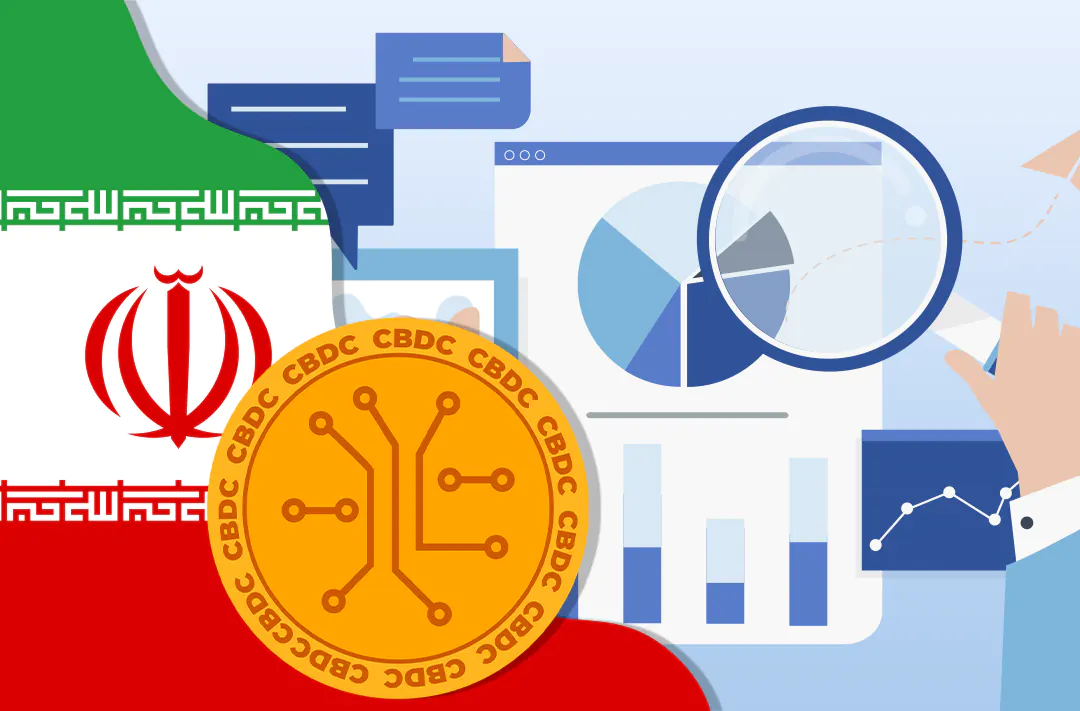 22.09.2022 - 09:00
102
1 min
0
What's new? On September 22, the Central Bank of Iran (CBI) will make a pilot launch of a central bank digital currency (CBDC), previously planned for November. The authorities noted that the crypto-rial is designed to help improve access to finance, but the asset is not positioned as a competitor to major cryptocurrencies such as bitcoin because it is not anonymous and centralized. The Chamber of Commerce posted the announcement of the CBDC launch on its website.
The full version of the announcement
What else is known about the crypto-rial? CBDC development began in 2018, with the media initially reporting that the crypto-rial would run on the Borna platform, developed using a blockchain platform from IBM called Hyperledger Fabric.
According to reports from the Central Bank, the aim of developing the asset is "to turn banknotes into a programmable entity." One of the main features of the crypto-rial will be its high security. The digital asset will be easy to track, which will be an option to counter corruption in the country.
In August, Iranian authorities allowed local companies to buy imported goods with cryptocurrency. On August 9, the country recorded its first import order using cryptocurrency as a payment method. The total amount of the transaction was about $10 million.