Iran called the timing for the CBDC release
According to a representative of the Central Bank, the digital currency will be designed to replace banknotes at the disposal of the population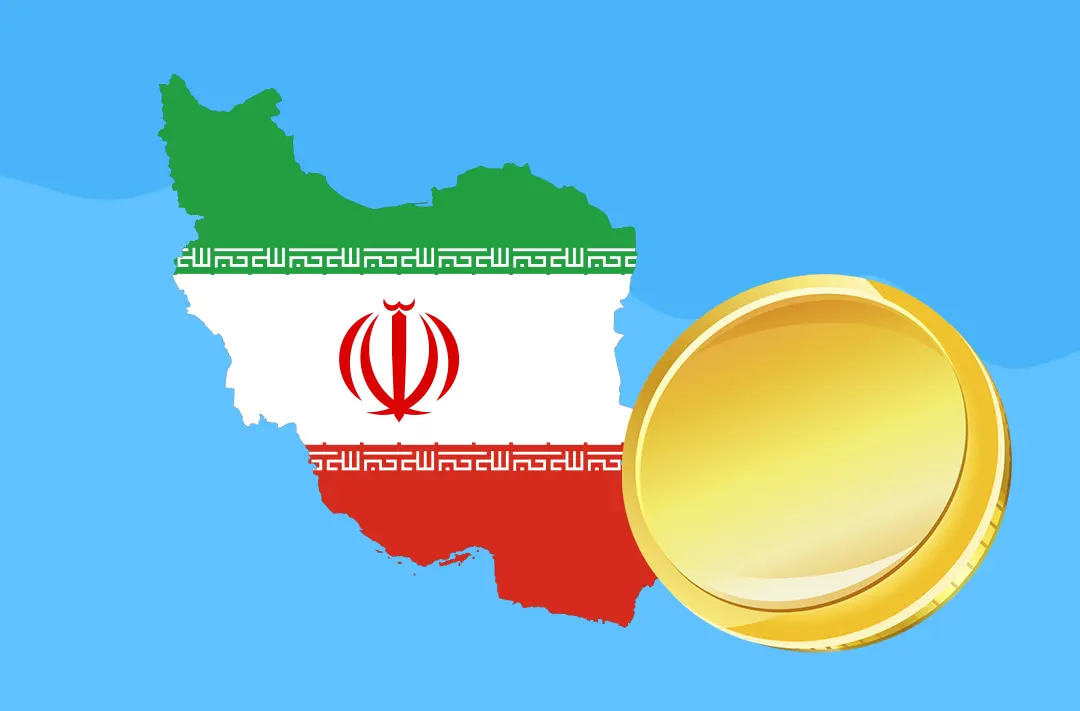 27.06.2022 - 15:15
90
1 min
0
What's new? Central Bank of Iran (CBI) Governor Ali Salehabadi said the regulator is preparing to launch a pilot of its first digital currency (CBDC), the crypto-rial. The launch is scheduled for August 23. The CBI chief explained that the crypto-rial is different in nature from the existing CBDCs of other countries and will be solely intended to "replace the banknotes that the people currently possess."
Information on Iran Front's Page
How did events develop? The CBI first announced the launch of CBDC in April, after informing banks and credit institutions about the rules created to regulate crypto-rial. They also mentioned how the digital currency would be issued and distributed.
According to the bank's governor, at the first stage, the pilot project would be launched in one region, and then spread to other areas of the country. The Central Bank said that the crypto-rial would play an important role in the adoption of digital currencies in Iran.
Elvira Nabiullina, the head of the Bank of Russia, said on April 21 that the regulator planned to make the first real calculations as part of the piloting of the digital ruble in 2023. She added that the digital ruble should make settlements cheaper.