​Iran launches a cryptocurrency and blockchain association
The project aims to facilitate the introduction of digital technologies into the country's economy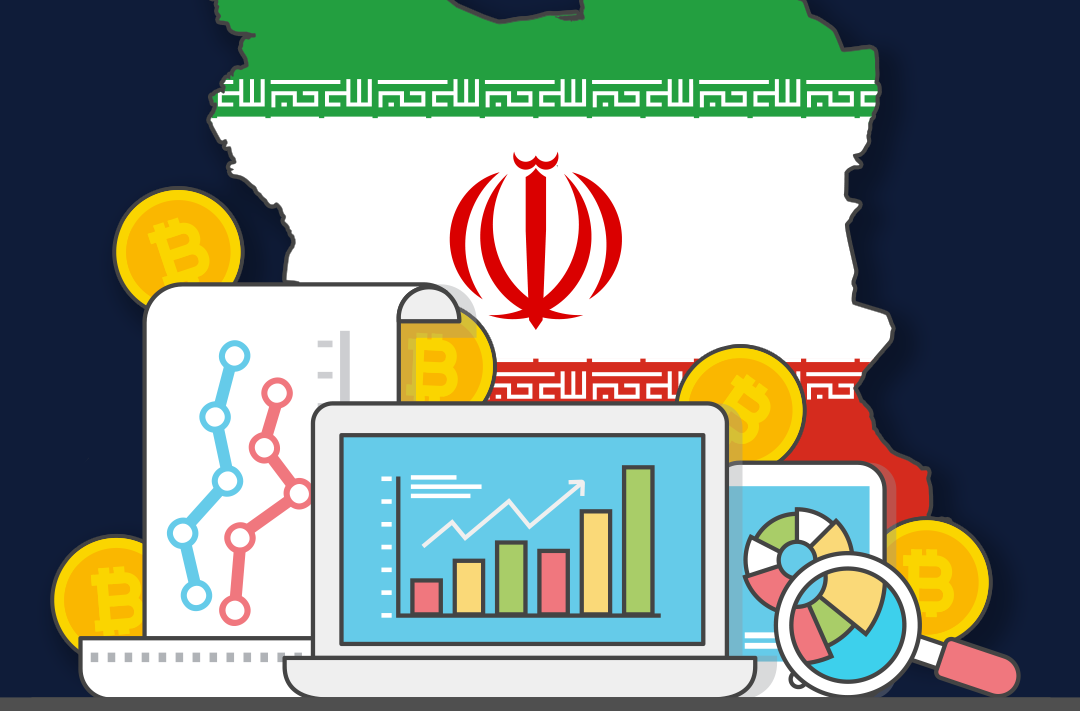 03.12.2021 - 10:00
127
1 min
0
What's new? The Iranian Blockchain and Cryptocurrency Association (IBCA) has started operations under the supervision of the Iranian Chamber of Commerce, Industries, Mines and Agriculture (ICCIMA), the Financial Tribune reports. IBCA has become the first government-affiliated organization to address the challenges of the growing blockchain ecosystem in Iran.
The Financial Tribune material
How did the project's representative comment on the launch? Mohammad Reza Sharafi, a board member of the association, expressed hope that the IBCA will be able to address the obstacles businesses face in the crypto space. He suggests that blockchain technology will be able to help the Iran economy.
"There are a variety of issues related to the development of innovative technologies in Iran. Concerted efforts have been made to maximize the benefits of this sector for the economy…We need to work closely to ensure the use of the potential of the technology without monopolizing it."
What else did Sharafi add? The representative for the association said that ICCIMA permitted the creation of the IBCA as early as last year. However, the launch was delayed for various reasons, including a change in the government in Iran. Mohammad Sharafi is convinced that working under the government's supervision will create opportunities to solve key issues in the cryptocurrency market, particularly those related to the regulatory requirements.