​Iran tightened penalties for illegal mining of cryptocurrencies
The Ministry of Energy has announced the introduction of increased fines and imprisonment for violations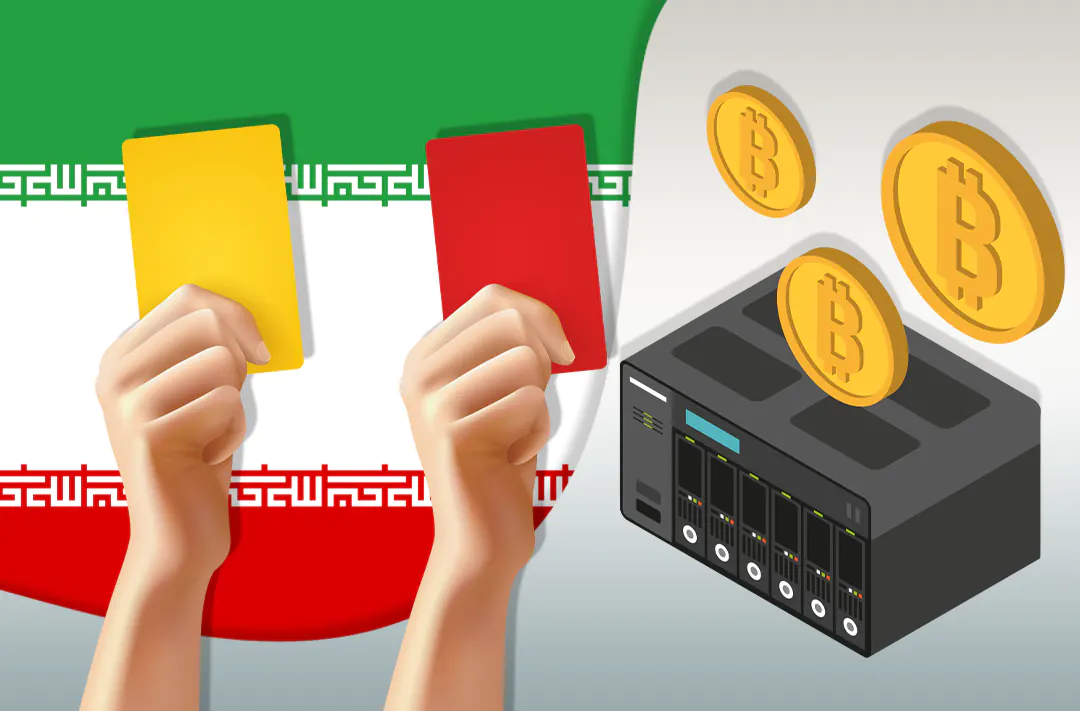 18.04.2022 - 09:45
232
1 min
0
What's new? The Iranian authorities have decided to toughen penalties for violations in the field of mining. The new sanctions include increased fines and criminal liability for repeat violations. Tehran Times reports this, citing sources in Iran's Ministry of Energy.
News on the Tehran Times website
What statements have been made? According to Mohammad Khodadadi Bohlouli, the ministry's spokesman, there is a total ban for miners on the use of subsidized electricity for households, commercial and industrial consumers. If this violation is detected, the miners will have their licenses revoked and will be required to cover the damages of their activities. In addition, fines for violations will increase from 3 to 5 times, with imprisonment for repeat violations.
What had happened before? Iran does not recognize cryptocurrencies as legal tender, deputy minister of communications Reza Bagheri Asl stated in April. He noted that the use of any foreign or private digital currency is against the country's monetary and banking law. In January 2022, the country's Central Bank announced that it will launch a pilot project for a national cryptocurrency soon. The digital rial will be issued under legal provisions governing the issuance of banknotes and coins.