Irkutsk region and Khakassia differentiate electricity tariffs due to miners
The initiative aims to combat the illegal mining of digital assets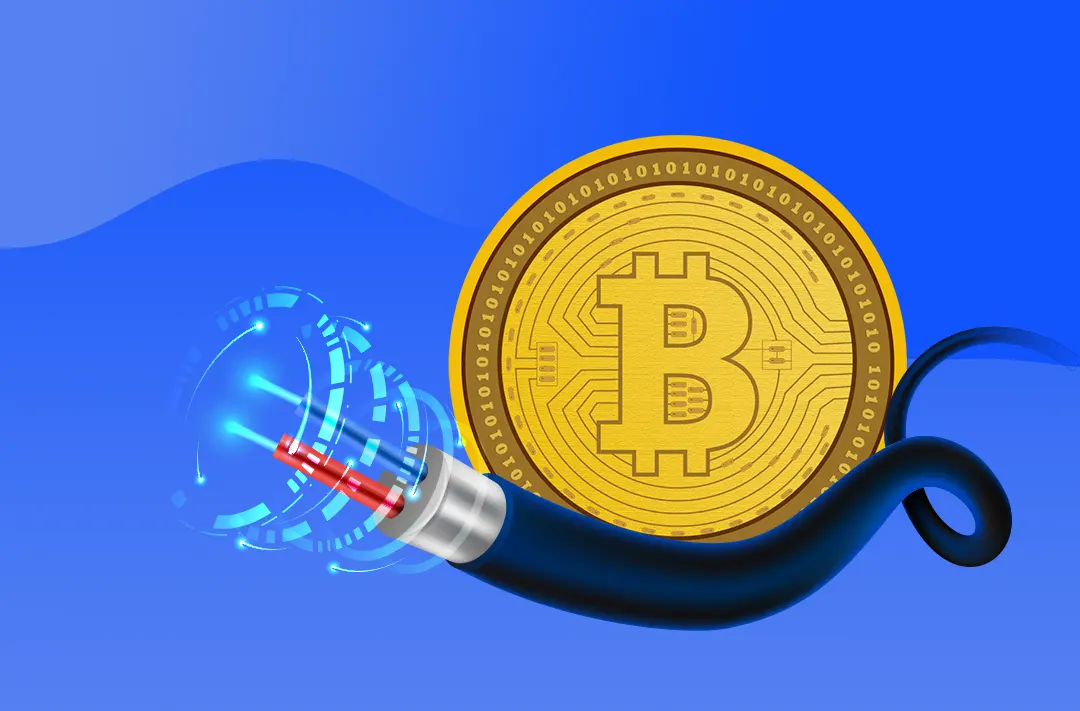 17.08.2022 - 15:25
239
2 min
0
What's new? The Irkutsk Region and the Republic of Khakassia will be the first in Russia to introduce a differentiated payment system for electricity for individuals. The tariff will be set under a new methodology of the Federal Anti-monopoly Service (FAS) based on the principle "the more you consume, the more expensive each kilowatt hour." It is reported that the new payment system is aimed to combat gray miners and will not affect regular consumers. This is reported by the Vedomosti newspaper with reference to its own sources.
What else does the publication report? A source in the administration of Khakassia said that the new tariff will work in the region from January 1, 2023, and will be aimed at combating the illegal mining of cryptocurrencies. He added that analysis and relevant calculations are planned to identify gray miners so that the new payment system will not affect ordinary consumers.
A source close to the government of the Irkutsk region also confirmed that the region is ready to introduce a differentiated tariff for electricity. According to him, the scheme will start working "most likely from winter," after it is approved by the regional legislature.
A source in the FAS said that the introduction of the new tariff may not be introduced until January 1, 2023, and its implementation "is the right of the region, not an obligation." He noted that illegal mining may lead to a potential increase in cross-subsidies and "increase tariffs for the population in the future." The actions of the miners increase the share of electricity consumption at low rates. This creates a situation where the regional regulator increases the tariff for all categories of consumers, he explained.
Earlier Irkutsk region and Khakassia were included in the list of the most popular regions for mining in Russia in 2021. Intelion Data Systems experts also included Moscow, Karelia, Buryatia, as well as the Sverdlovsk and Murmansk regions and Krasnoyarsk Territory in the list. The experts think that Russia has all the necessary conditions for placing the installations, including low electricity prices and a well-developed power infrastructure.
In late July, the Yaroslavl branch of operator Rosseti posted a tender on the government procurement website for the preparation of "heat maps" to detect mining farms. The contractor must also provide reports on the total volume of incoming and outgoing traffic, the time and date of the consumer's access to the mining websites. In addition, the contractor must have a license from the Federal Security Service to work with information constituting state secrets.