Jack Dorsey announced decentralized web platform on the Bitcoin blockchain
The project called Web5 will allow developers to create dApps and will have its own financial network based on BTC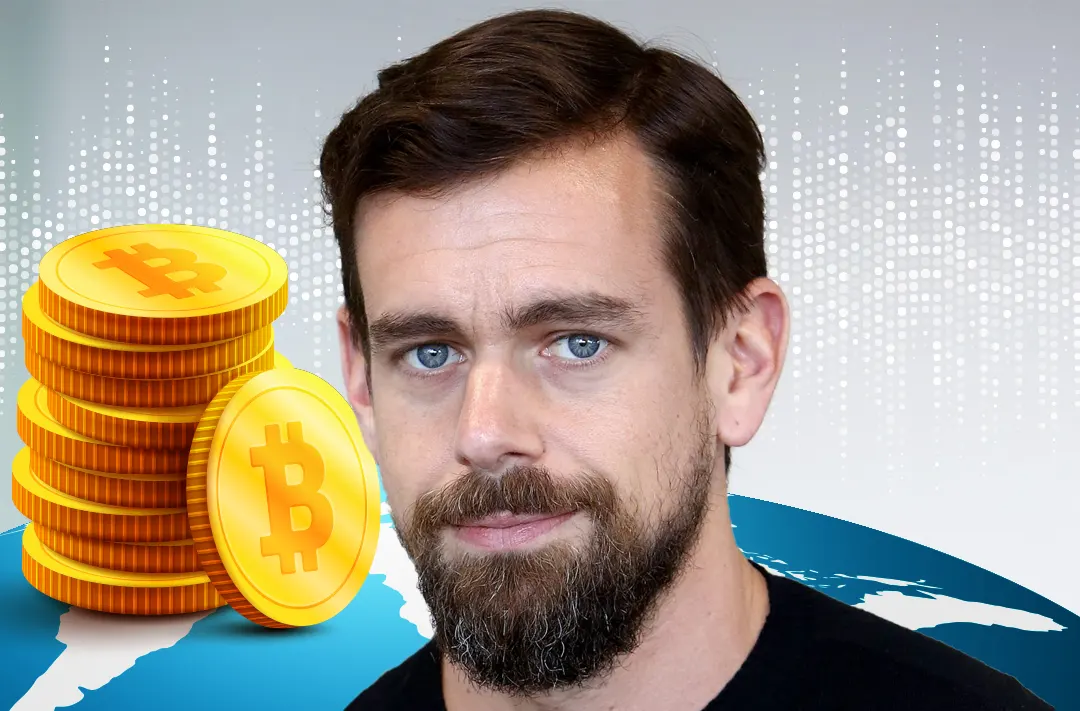 12.06.2022 - 07:00
108
2 min
0
What's new? Twitter co-founder and Block (formerly Square) CEO Jack Dorsey has announced a project to create a decentralized web platform (DWP) on the Bitcoin blockchain. The project, called Web5, will allow developers to create decentralized applications (dApps), the platform will also have its own financial network based on BTC. According to Dorsey, Web5 will play an important role in the evolution of the Internet. The new project was described in detail by a Twitter user nicknamed Namcios.
1/ Jack Dorsey's @TBD54566975 unit has just announced it is building "Web5".This new decentralized web leverages #Bitcoin to put users back in control of their data and identity - once and for all.Here's a thread with all you need to know 🧵… pic.twitter.com/TpW8OvuyKX— Namcios (@namcios) June 10, 2022
What is known about the project? Web5 will consist of Decentralized Identifiers (DIDs), Decentralized Web Nods (DWNs), Self-Sovereign Identity Service (SSIS), and software development tools. This approach will allow application developers to focus on building user interfaces that enable decentralized identification.
The project uses ION, which Namcios describes as an "open, public and permissionless DID network that runs atop the Bitcoin blockchain."
Earlier, the head of Block called bitcoin the only candidate for the money on the internet. According to Dorsey, the development of BTC may seem slow compared to other cryptocurrencies, but this is due to the deliberate decisions made to maintain it.
Dorsey jointly with rapper Jay-Z also launched educational courses on cryptocurrencies called The Bitcoin Academy. The program will be available to residents of the Marcy Houses, a social housing complex in New York City.