​Journalist revealed the identity of the one who was behind the DAO exploit in 2016
She has "extremely strong evidence" that Mimo Capital co-founder is responsible for the hack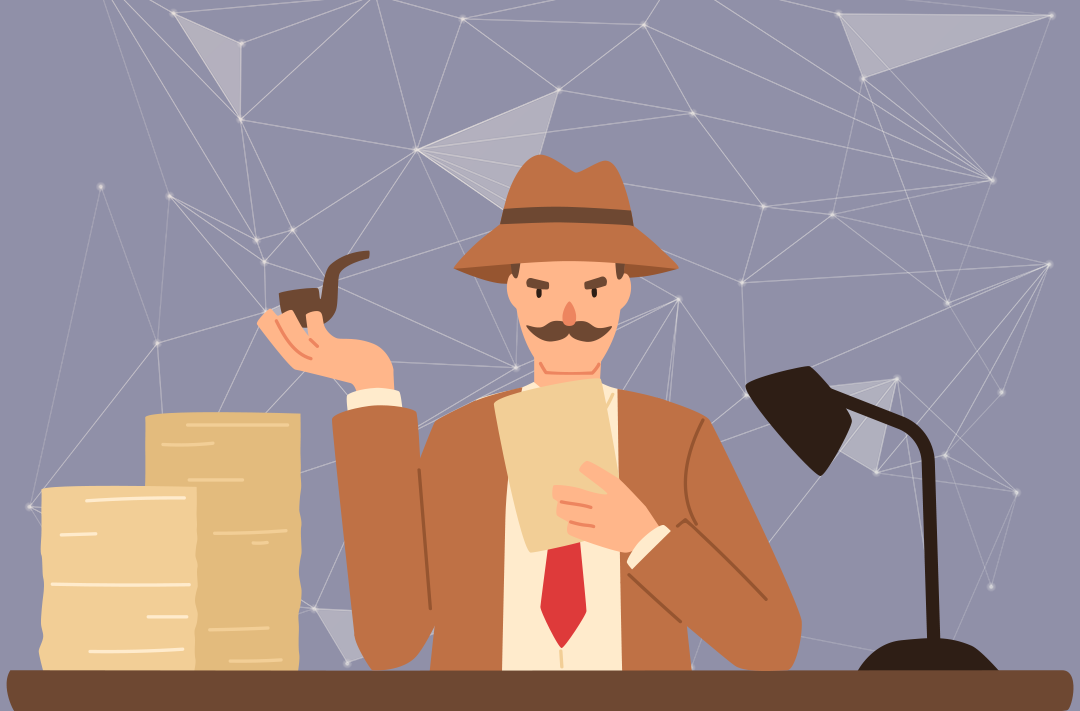 23.02.2022 - 12:40
66
1 min
0
What's new? Laura Shin, a cryptocurrency journalist and host of the Unchained Podcast, stated that she has revealed the identity of the person behind the DAO exploit in 2016 that led to the network's hard fork. She claims that Toby Hoenisch, the co-founder of investment firm Mimo Capital, is responsible for stealing 3,6 million ETH from Germany-based startup Slock.it's The DAO, Bloomberg reports.
What did Laura Shin say? Research conducted jointly with Ethereum developer Alex Van de Sande and analytics company Chainalysis found that Hoenisch knew about the exploit weeks before the hack on June 17, 2016.
According to Van de Sande, the hacker used the crypto exchange Shapeshift to exchange stolen ETC (converted ETH after the hard fork) for BTC. The attacker then laundered the money through four crypto exchanges. Chainalysis stated that they were able to separate the crypto transactions and trace the funds back to an account allegedly belonging to Hoenisch.
How did Hoenisch react? The co-founder of Mimo Capital denied the accusations, calling the findings "factually inaccurate." Mimo's Telegram channel published a post stating that Hoenisch "had no active role in the day-to-day operations" of the DAO since its early days.
"The content of these accusations is as surprising to us as they are to the community, and we remain committed to providing the best and the safest Euro stable token DeFi platform for our users."