JPMorgan and Visa to launch joint blockchain project in cross-border payments
The initiative is designed to reduce the number of failed payments and reduce the level of fraud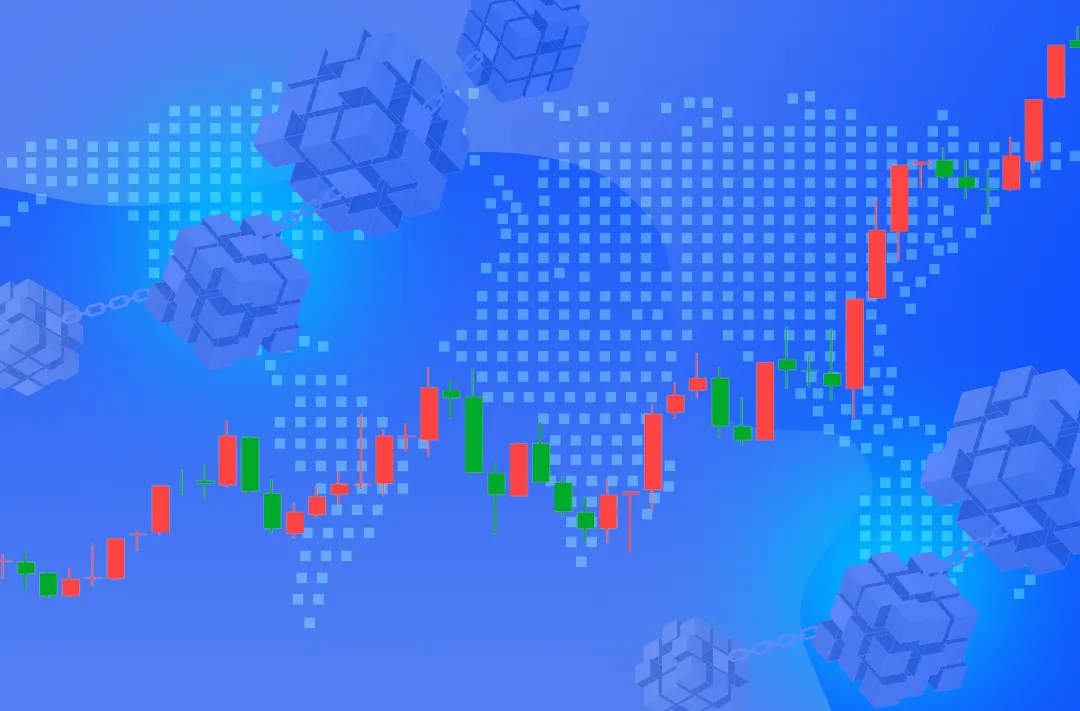 12.10.2022 - 12:00
134
2 min
0
What's new? JPMorgan, a financial holding company, and Visa, a payments company, will join forces to work on streamlining cross-border payments using their private blockchains, Liink and B2B Connect. The main goal of the joint project is to reduce the number of failed payments related to incorrect account information. This was reported by Forbes on October 11.
What else is known about the project? According to JPMorgan, failed payments cost the global economy $118 billion a year. 66% of such payments are caused by incorrect account information. The Confirm product will validate data from more than 2 billion accounts from 3500 banks. It will not only fight failed payments but also reduce the level of fraud by confirming the ownership of the bank account.
Deutsche Bank has already joined the ranks of the Confirm project founders. According to JPMorgan representatives, cooperation with the bank, as well as establishing interconnectivity to Visa B2B's blockchain, will accelerate the technology's adoption on a global scale.
What is known about blockchains? Liink (formerly the Interbank Information Network) was launched by JPMorgan in 2017 to make cross-border transfers more efficient. Confirm is one of Liink's products that allows it to validate account information and ensure authentic information is provided by the parties to the transaction.
B2B Connect is Visa's product for financial institutions and corporate clients making cross-border payments. B2B Connect uses Confirm to validate account information.
Earlier, it became known that Visa and Mastercard, in partnership with MinePlex, a cryptocurrency startup, would develop technology for conducting crypto transactions. MinePlex already received $100 million in funding from investment firm GEM Digital Limited.
Also in October, FTX crypto exchange entered into a partnership with Visa to issue debit cards for its customers. The cards are already available in the United States and will soon be launched in more than 40 countries in Latin America, Europe, and Asia.