JPMorgan: annual revenue from staking reaches $9 billion
According to the company's report, by 2025 this type of investment will yield 4,5 times more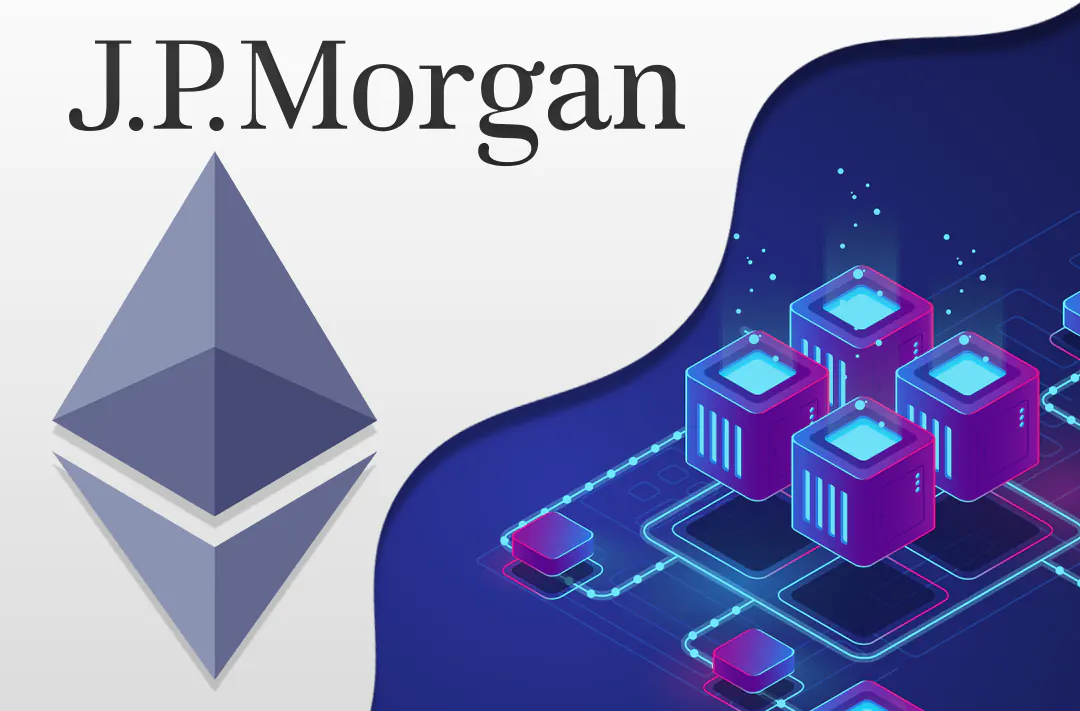 16.08.2022 - 08:15
144
2 min
0
What's new? Analysts at JPMorgan, a financial holding company, have released a report on staking digital assets that found that by 2022, revenue from this type of investment will reach $9 billion per year. They suggested that the Ethereum network's switch from the Proof of Work (PoW) consensus algorithm to Proof of Stake (PoS), which will take place in September, could raise total annual staking revenue to $20 billion. The report also says that by 2025, this figure will reach $40 billion.
What else does the report say? Analysts say that the ability to make real profits from staking is becoming an important factor of market growth as cryptocurrency volatility declines. They added:
"Not only does staking lower the opportunity cost of holding cryptocurrencies versus other asset classes, but in many cases cryptocurrencies pay a significant nominal and real yield."
The document also says that such an investment vehicle will begin to generate much more income for crypto platforms and exchanges, especially after the release of Ethereum 2.0. According to the report, the current market capitalization of PoS tokens is more than $150 billion.
To learn more about how to make money on Ethereum 2.0 staking, see GetBlock Magazine's editorial.editorial.
However, as analysts point out, the potential ability to make stable profits through staking cryptocurrencies depends on market volatility. That is if the price of a coin falls, then staking is not profitable. The report also mentioned the problem of inflation, which is inherent to any system capable of issuing an unlimited number of tokens. Accordingly, the more people involved in staking, the lower the profitability from it.
In early August, crypto exchange Coinbase added Ethereum staking to US institutional investors through its Coinbase Prime subscription. The SEC later launched an investigation into its staking programs.
What is known about JPMorgan? It is one of the largest American financial holdings. Its core businesses include investments, commercial banking, asset management, and transaction processing. The holding company uses a blockchain called Link to exchange information between banks and its own JPM Coin asset to move tokenized US dollar deposits.