SEC launches investigation into Coinbase's staking programs
The regulator's request is voluntary, it is not yet known whether a formal investigation has been initiated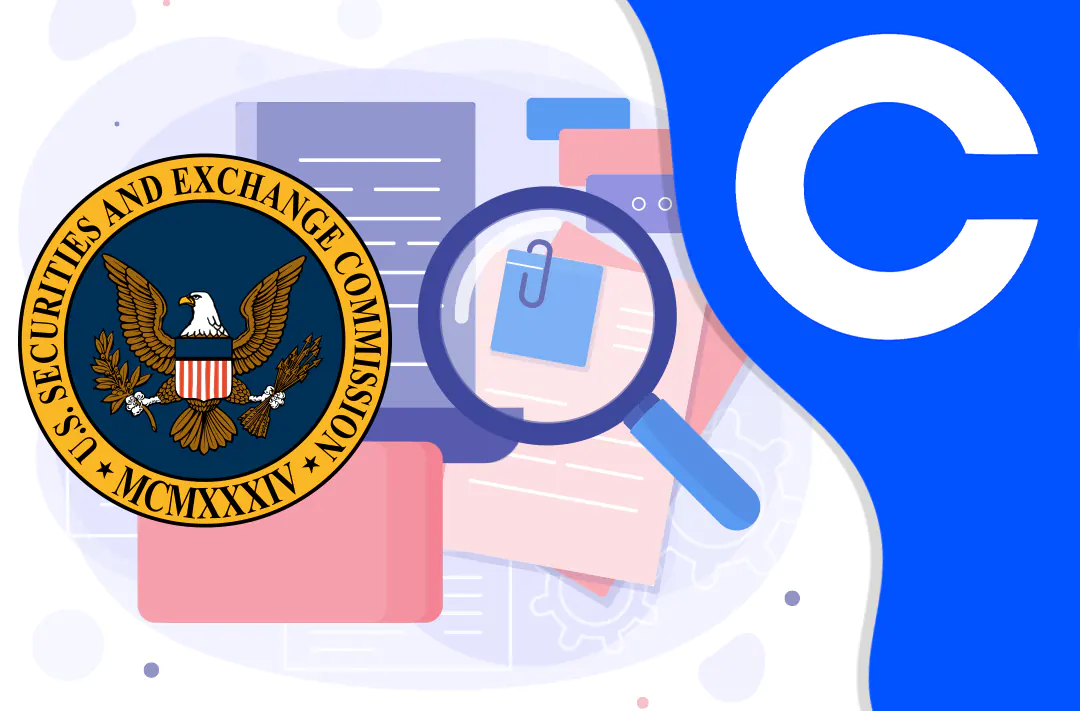 11.08.2022 - 10:55
124
2 min
0
What's new? Crypto exchange Coinbase reported that the US Securities and Exchange Commission (SEC) has opened an investigation into its digital asset staking programs. According to the regulator's quarterly report, the company has received subpoenas to appear before the SEC as part of the investigation, as well as "requests from the SEC for documents and information about certain customer programs, operations and existing and intended future products." According to Bloomberg, the requests, in addition to staking, relate to the listing and classification of cryptocurrencies as well as stablecoins.
More details about the situation. As Coinbase reported in a letter to shareholders, the SEC's request is voluntary. It is not yet clear whether this initiative will become a formal investigation.
"As with all regulators around the world, we are committed to productive discussion with the SEC about crypto assets and securities regulation," Coinbase said in the letter.
Earlier, the SEC already launched an investigation into Coinbase on suspicion of trading in unregistered securities. The proceedings were also linked to the first-ever US insider trading in cryptocurrencies case, involving a former Coinbase manager and two of his accomplices as defendants. The regulator singled out nine unregistered digital assets: Amp (AMP), Powerledger (POWR), Kromatika (KROM), DFX Finance (DFX), Rally (RLY), Rari Governance Token (RGT), DerivaDAO (DDX), LCX, and XYO.
According to Bloomberg, Coinbase's revenue from its rewards program, mostly from staking, in Q2 2022 accounted for 8,5% of the exchange's net revenue — $68,4 million. However, this figure was down by 16% from the previous reporting period. Coinbase also recorded a record loss of $1,1 billion for the second quarter. Net income was $803 million, down by 31% from Q1, due to lower trading volume.
In early August, Coinbase added Ethereum staking options for US institutional investors through its Coinbase Prime subscription.
To find out how the SEC's claims against Coinbase will affect the crypto market, see GetBlock Magazine's article.