JPMorgan records reaching the bottom of the cryptocurrency market
Analysts have identified two main factors in the strengthening of the digital asset market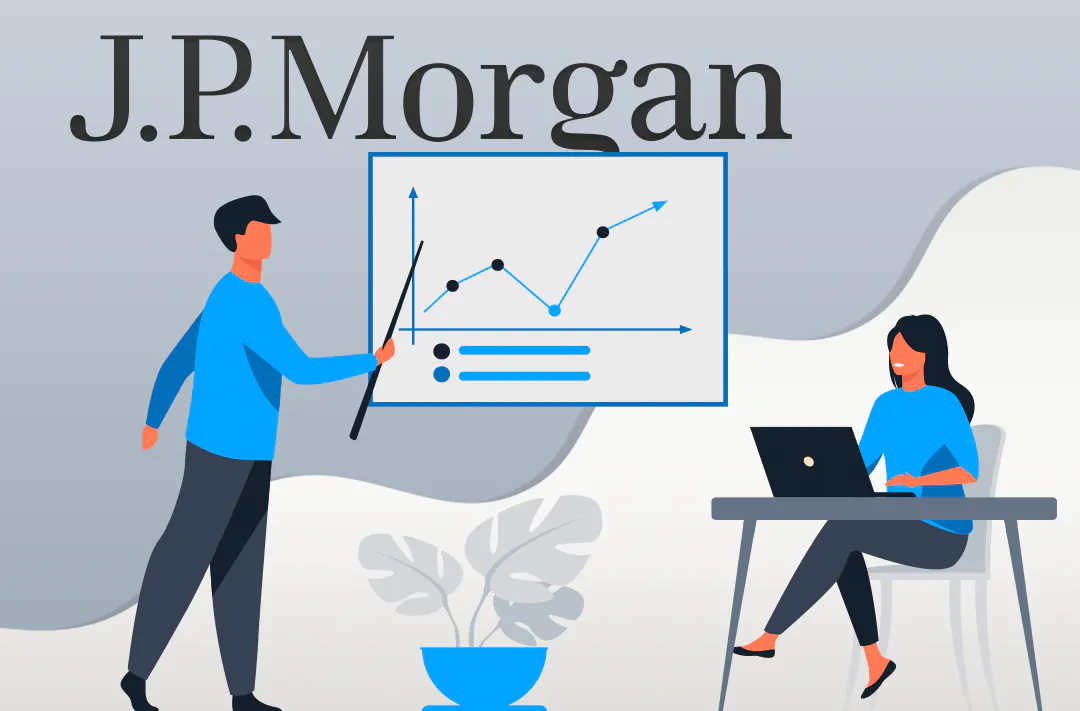 09.08.2022 - 11:10
249
2 min
0
What's new? Representatives of JPMorgan, a financial holding company, said that after bitcoin fell by 75% of its all-time high (ATH), the cryptocurrency market "found a floor." Analysts cited community expectations for the Ethereum network's upgrade as one of the factors influencing the digital asset market's recovery. JPMorgan's statements are cited by the CNBC website.
What other statements have been made? Experts noted that Ethereum's successful transition from the Proof of Work (PoW) consensus algorithm to Proof of Stake (PoS) will have a positive impact on sentiment in the cryptocurrency market. The Merge upgrade is expected to be released in September, with more precise dates to be known following the results of the Goerli testnet merger on August 11.
Another reason for the strengthening of the crypto market analysts called the limited spread of damage from the crash of the Terra blockchain ecosystem as a result of the collapse of the rates of its algorithmic stablecoin UST and the LUNA token.
As of August 9, the total capitalization of the cryptocurrency market is $1,17 trillion, adding 4,46% over the week. The largest cryptocurrencies, BTC and ETH, are trading at $23 415 and $1732, having increased in price by 3,05% and 10,06%, respectively, in seven days, according to Binance.
At the end of July, JPMorgan recorded an increase in demand for cryptocurrencies from retail investors. According to experts, the active phase of deleveraging in the digital asset industry is also over.
What is known about JPMorgan? It is one of the largest American financial holdings. Its core businesses include investments, commercial banking, asset management, and transaction processing. The holding company uses a blockchain called Link to exchange information between banks and its own JPM Coin asset to move tokenized US dollar deposits.