Kazakhstan set new requirements for miners
Detailed data must be provided to the Ministry of Digital Development before cryptocurrency mining can begin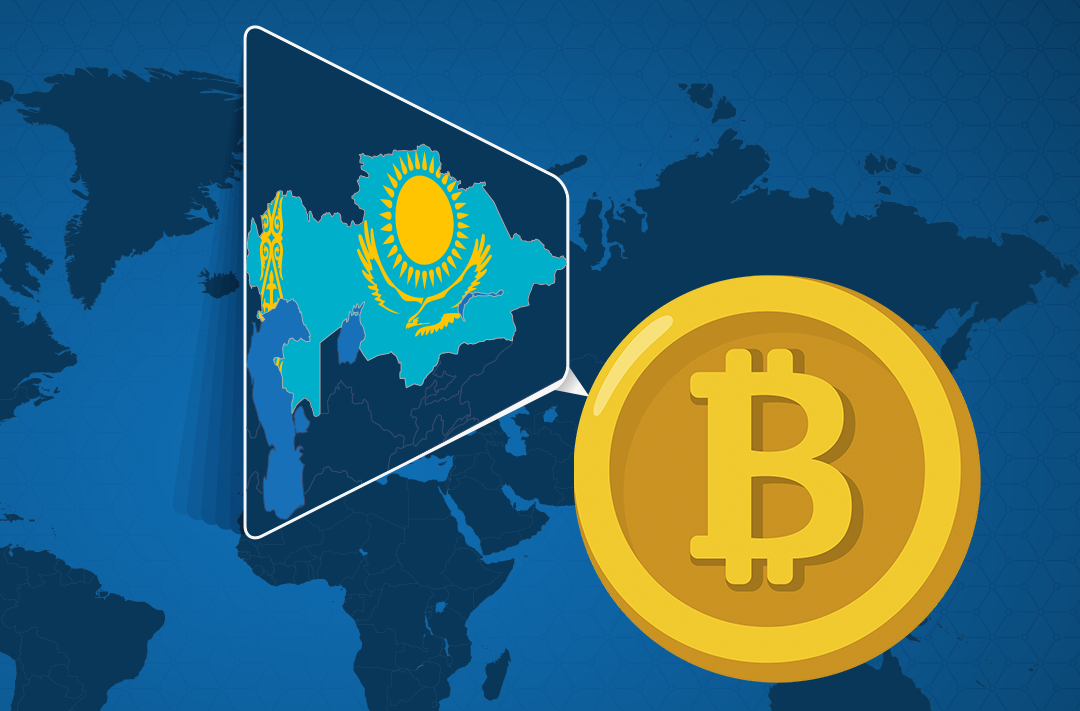 04.05.2022 - 11:40
281
1 min
0
.
What's new? The Minister of Digital Development of Kazakhstan Bagdat Musin has amended the rules for informing about mining activities. Individuals who plan to mine cryptocurrencies now need to notify the ministry and provide it with details. 30 days before the start of mining, the following must be provided: the contact details of the miner (including bank details), the required capacity to connect the equipment, the details of the devices, the amount of the planned investments, the IP address, information about the place of work and the document confirming the ownership of the equipment.
What else do the amendments prescribe? Miners are required to provide this information quarterly. In case of the termination of activity, it is also necessary to notify the regulatory authority within 10 days.
What happened before? As part of an operation to crack down on illegal mining, Kazakh police closed 106 illegal cryptocurrency mining farms. Following the shutdown of illegal miners, the country's daily electricity consumption dropped by 600 MWh.
The Minister of National Economy of Kazakhstan, Alibek Kuantyrov, believes that the tax on cryptocurrency mining should be tied to the value of digital assets. According to the politician, the initiative can have a positive impact on the country's economy.