Kevin O'Leary called the most promising segment of the cryptocurrency market
The entrepreneur highlighted the payment systems sector and noted the need for the adoption of regulatory measures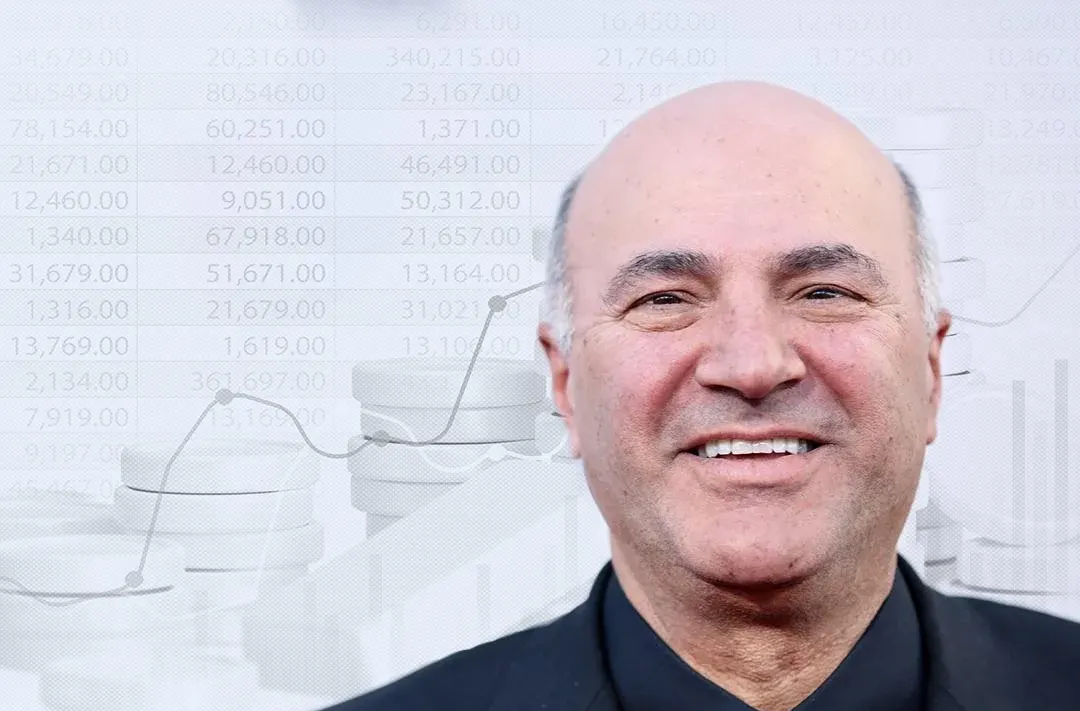 11.06.2022 - 09:45
285
2 min
0
What's new? Canadian entrepreneur and investor Kevin O'Leary believes that there is one promising segment in the field of digital currencies — payment systems. The venture capitalist is confident that regulatory measures must be taken for its successful use.
Digitization is happening in EVERY sector. I don't care what you do, a new digital economy is emerging.— Kevin O'Leary aka Mr. Wonderful (@kevinolearytv) June 10, 2022
What else does the investor say? O'Leary believes that digitalization is happening across all sectors of the economy and the new digital economy is coming to the forefront of the global financial landscape.
"Payment systems are the biggest opportunity we have in the case of digital currencies, this is why regulation is so important. The innovation that digital currency breeds is going to take us into a much more transparent, auditable, and less expensive way of processing payments around the world," the entrepreneur said.
He also noted the importance of US Senators Cynthia Lummis and Kirsten Gillibrand's work on the bill on crypto regulation. The document clarifies the rules for classifying digital assets and proposes that a separate institution be given the power to oversee them, to be registered with the Securities and Exchange Commission (SEC) and the Commodity Futures Trading Commission (CFTC).
Who is Kevin O'Leary? He is a Canadian businessman, entrepreneur, venture capitalist, politician, and broadcaster. In April, he stated that the price of bitcoin would never fall to zero. O'Leary explained that he saw cryptocurrency as a means of savings and noted that he set aside equal shares of his portfolio for bitcoin and gold (5% each).