Kevin O'Leary calls the condition for bitcoin to rise above $22 000
According to the billionaire, US authorities should start regulating stablecoins to give a boost to the crypto market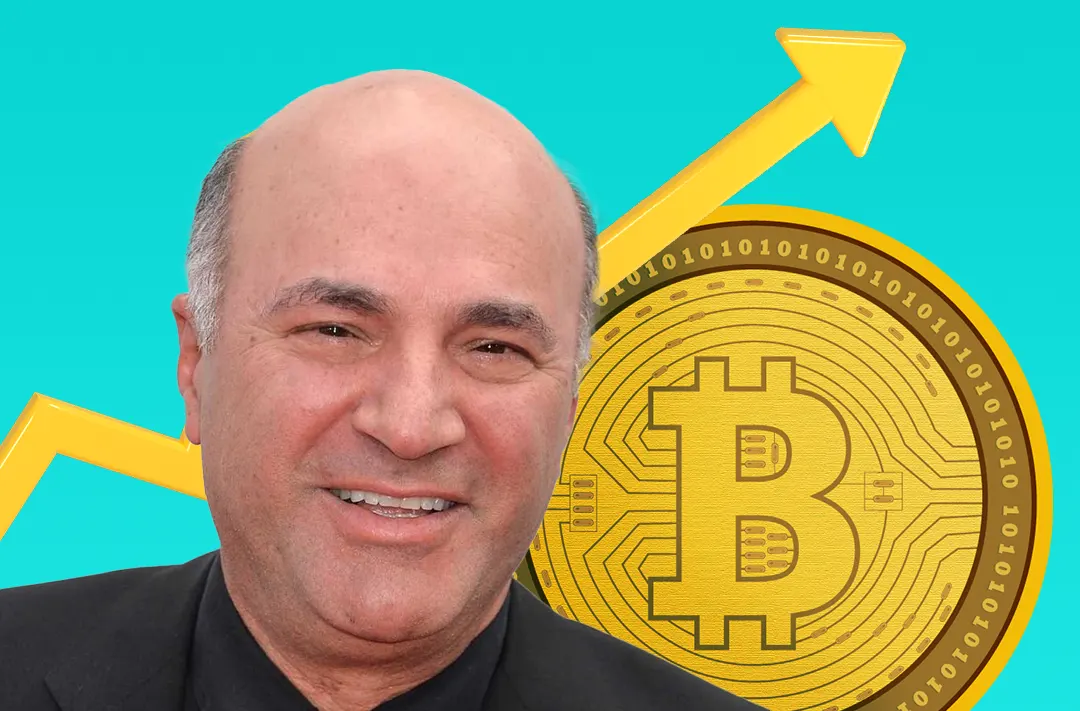 08.10.2022 - 09:00
177
2 min
0
What's new? According to Canadian businessman and investor Kevin O'Leary, the support of US policymakers could trigger an influx of institutional capital into the crypto market, sparking the growth of bitcoin. He added that the first cryptocurrency will remain in the $17 000 to $22 000 range until US authorities begin to regulate stablecoin. The entrepreneur said this during an interview with Jeremy Allaire, CEO of Circle (the issuer of the USDC stablecoin).
What else did O'Leary add? The investor explained that the introduction of regulation for stablecoins is the easiest thing to do, but it will be a positive signal that will attract institutional investors to the digital asset market. This, in turn, will lead to an increase in the value of other cryptocurrencies.
That said, O'Leary saw signs that bitcoin has begun to lose momentum in terms of adoption:
"There's a fatigue in this market now. And there's a lack of adoption, and there's a lack of wallets. There's a lack of a lot of stuff, and it's really coming to the front now. People [are] saying, 'We've got to break through this.' It's like a giant log jam."
As of October 8, 09:00 UTC, BTC is trading at $19 460, down by 2,59%, according to the Binance crypto exchange.
Who is O'Leary? He is a Canadian businessman, entrepreneur, venture capitalist, politician, and broadcaster. He is best known for his participation in a reality show about startups called Shark Tank. In April, he stated that the price of bitcoin would never fall to zero. O'Leary explained that he saw cryptocurrency as a means of savings, and noted that he set aside equal shares of his portfolio for bitcoin and gold (5% each).
In July, O'Leary predicted a massive collapse of the crypto market. Back then, he noted that the rates of most digital assets had not yet hit the bottom. As the reason for the collapse, the entrepreneur called the high leverage and "some kind of relationship in a counterparty holding that they have not disclosed."